The Official Page of WHITEHALL NORSEMEN WRESTLING!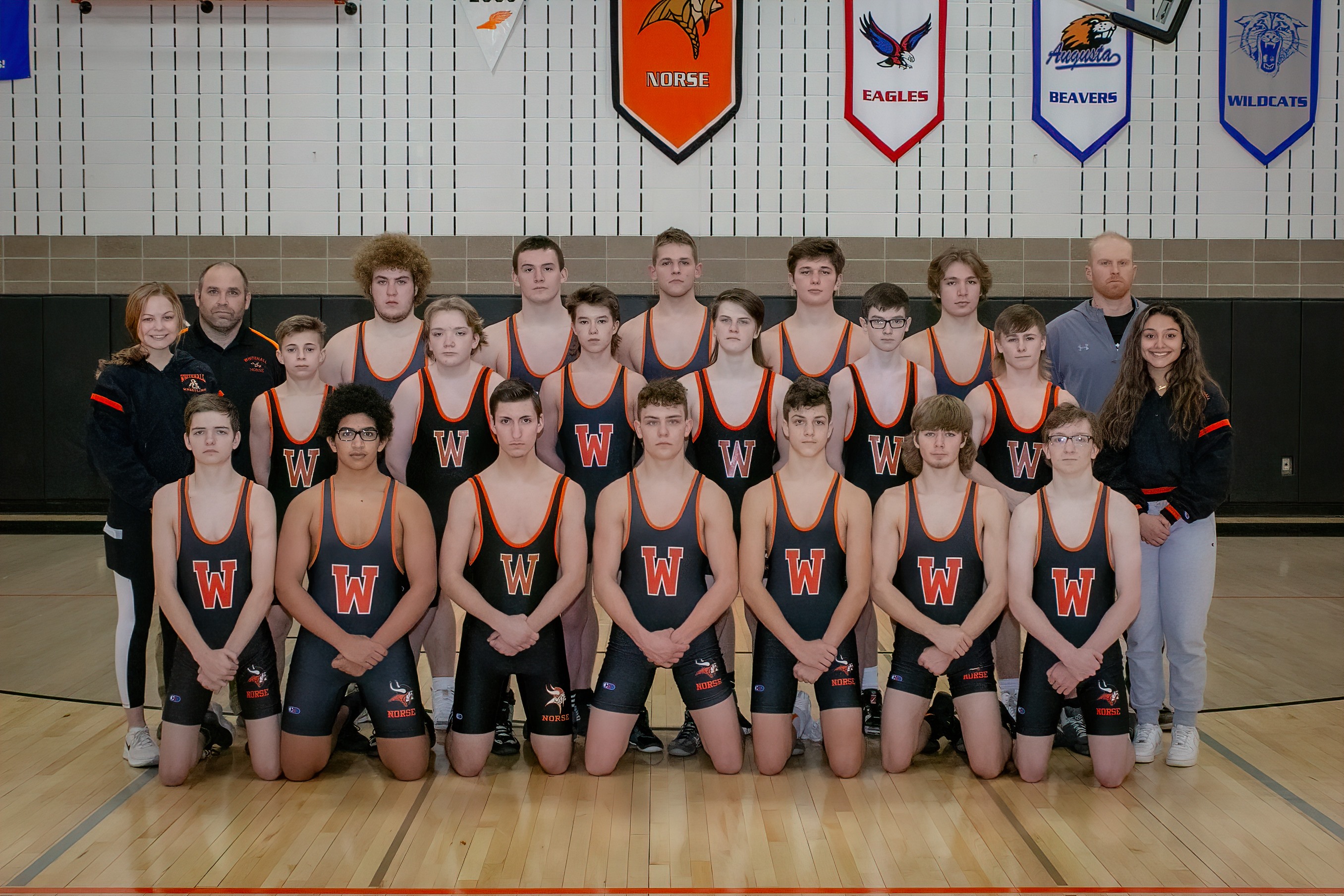 Photo / Credit: Mike Poulos
Things to do in the offseason...
*Lift heavy things.
*Maintain your stamina through cardio work outs.
*Participate in open mats.
*Find a wrestling camp or clinic (or several) and get better at something.
*Find an open tournament and wrestle with no expectations. Have some fun just wrestling.
*Check in on the other wrestlers and see how their doing.

***************************************
2202-2022 Dairyland Conference Standings:
Whitehall
Blair-Taylor
Independence-Gilmanton
Cochrane-Fountain City