1965-1966 Whitehall Norsemen Wrestling Team
Head Coach: Larry Linse
Record: 3-2-1, 3rd place in the Dairyland Conference
All-Conference Wrestlers: Wayne Knudtson (Undefeated), Bill Nelson (Undefeated)
Second Team All-Conference: Al Mattson, Dave Thompson.
Team Duel Scores:
Arcadia (NC) Loss 8-44
Durand (NC) Loss 21-27
Augusta Win 33-19
Alma Center Win 31-20
C-F.C. Tie 22-22
Blair Win 37-15
Mondovi (NC) Win 36-1Image3
Osseo Loss 25-26
Indee Loss 23-25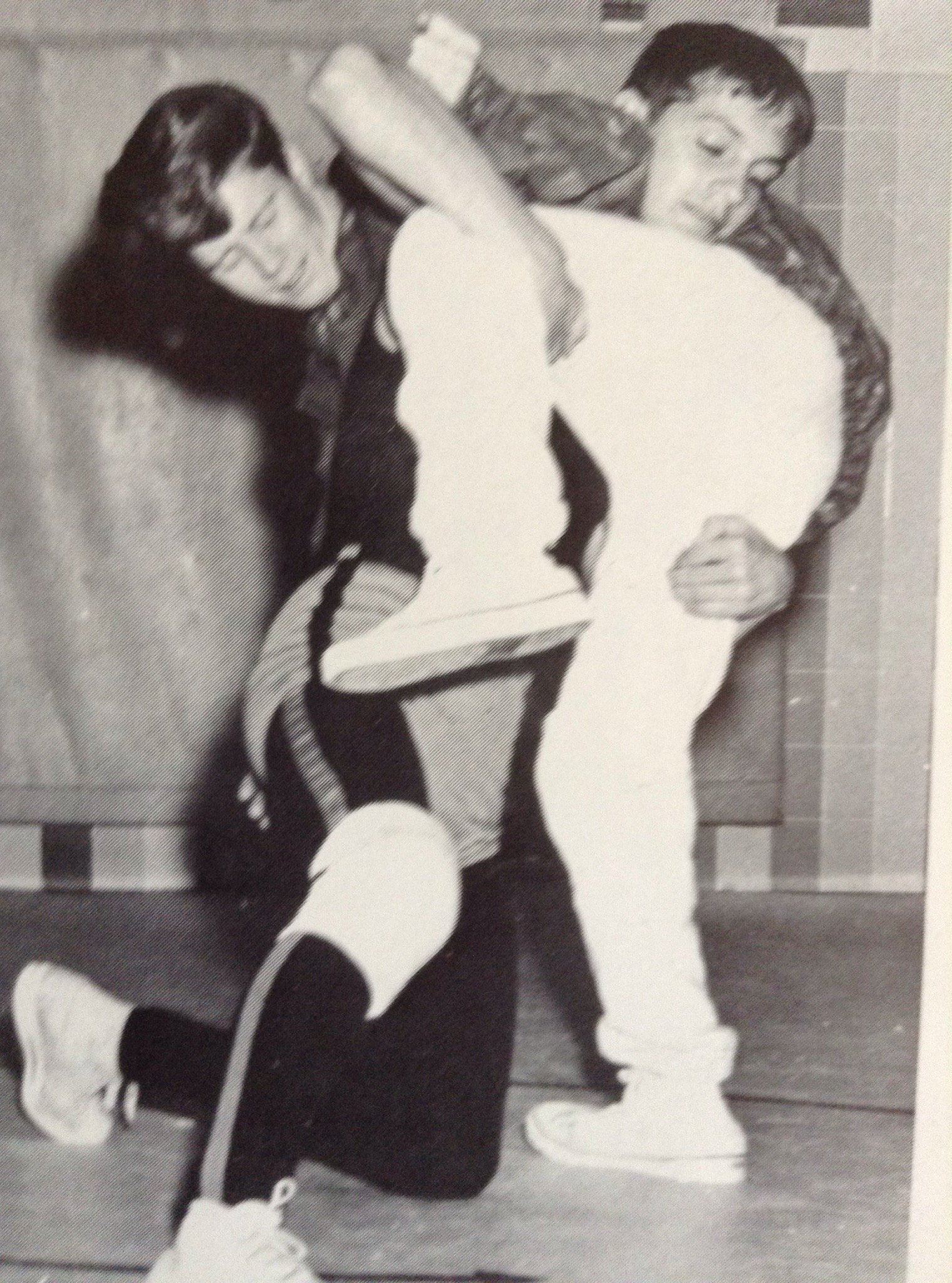 Season Notes:
*Linse's team's best duel vs Mondovi. Tha match came down to Steve Schultz (Mondovi) vs Al Mattson. Mattson wins and secures the duel victory.
*Dave Thompson moves on to Black River Falls after this season. Thompson ends up at Minot State (North Dakota) to wrestle and play football on a scholarship.