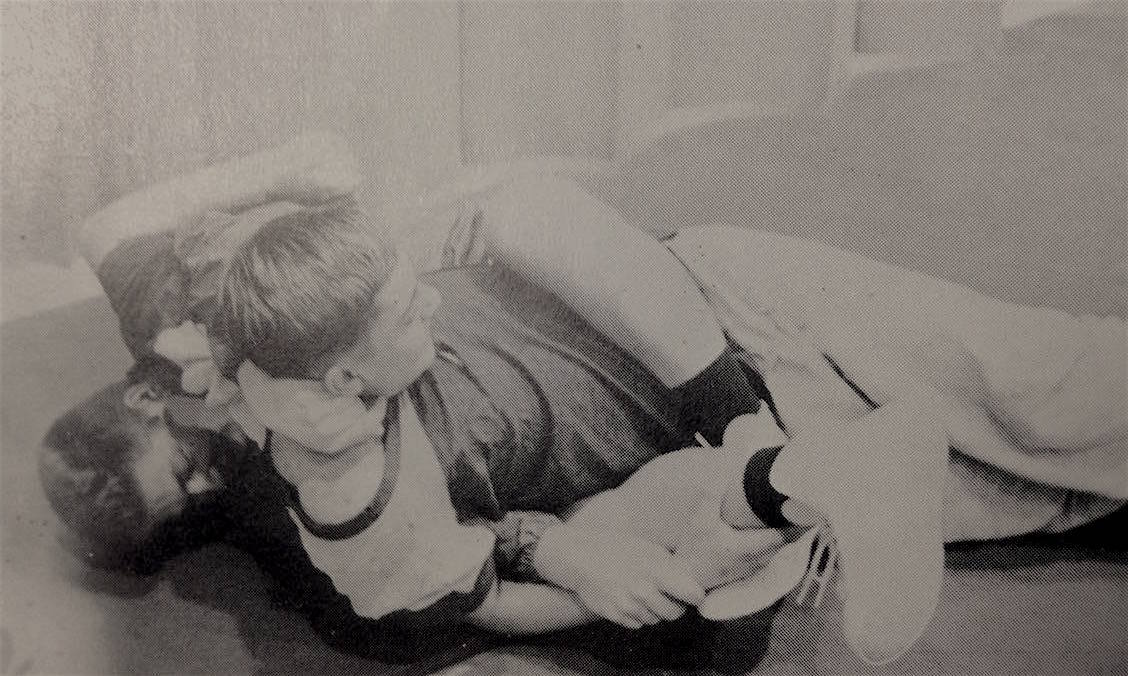 Gerry Dale working over Bruce Nordhagen at practice.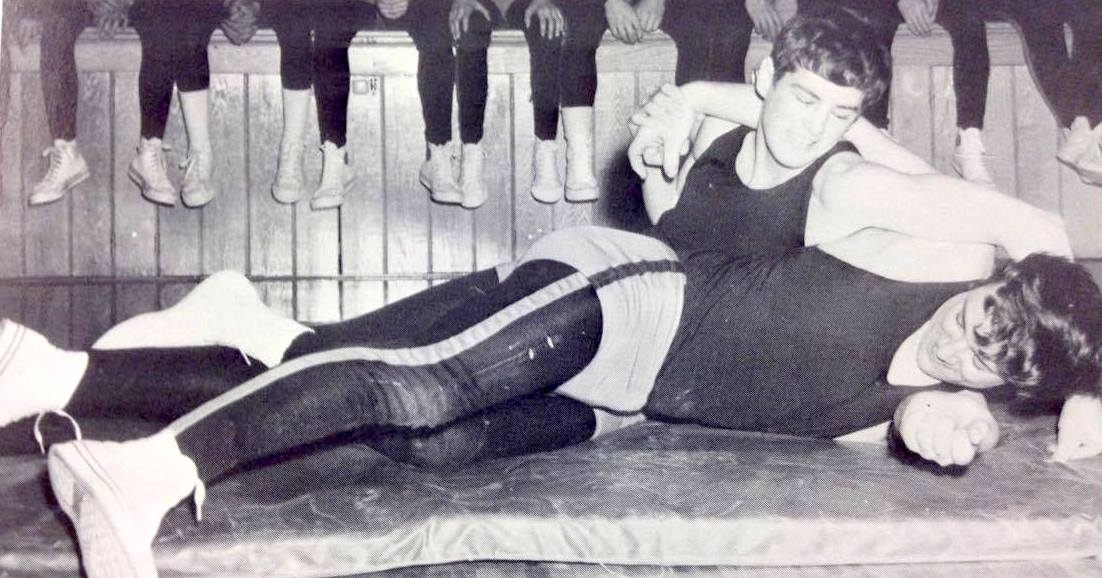 Gary Knudtson and Arn Anderson goofing around on picture day.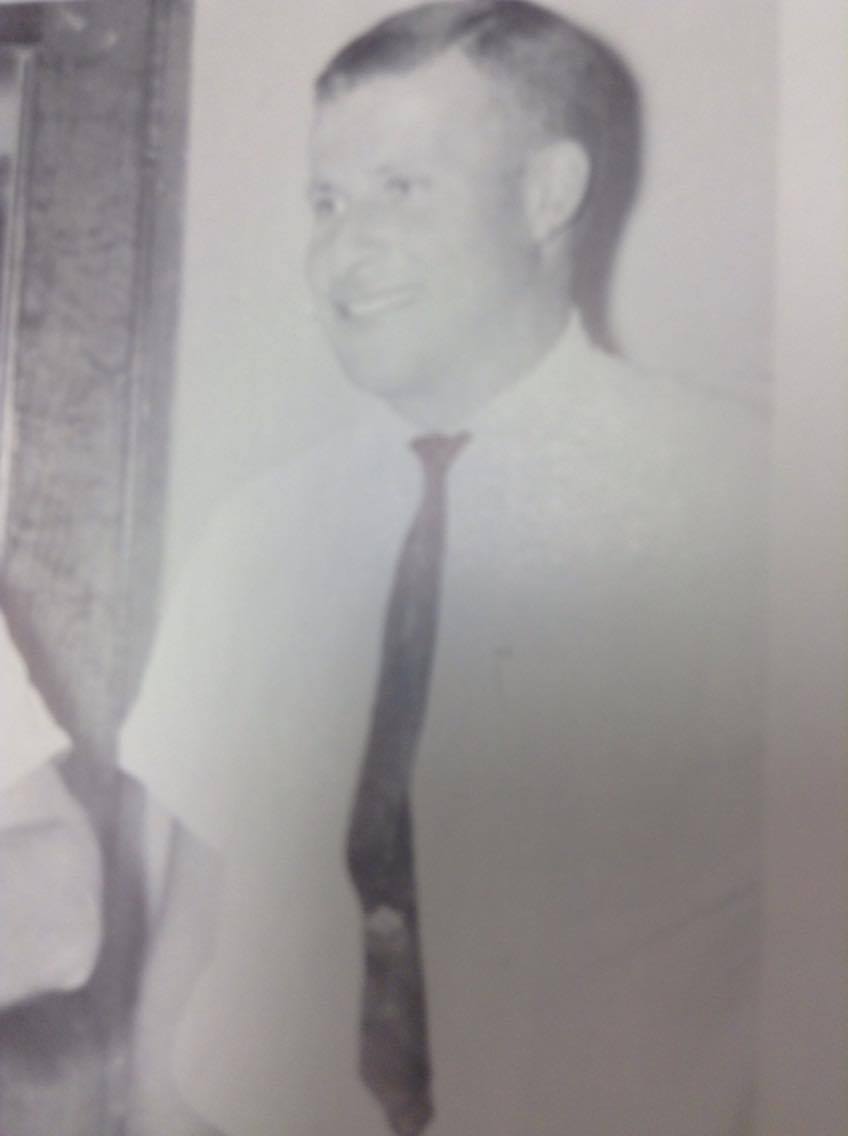 Coach Larry Linse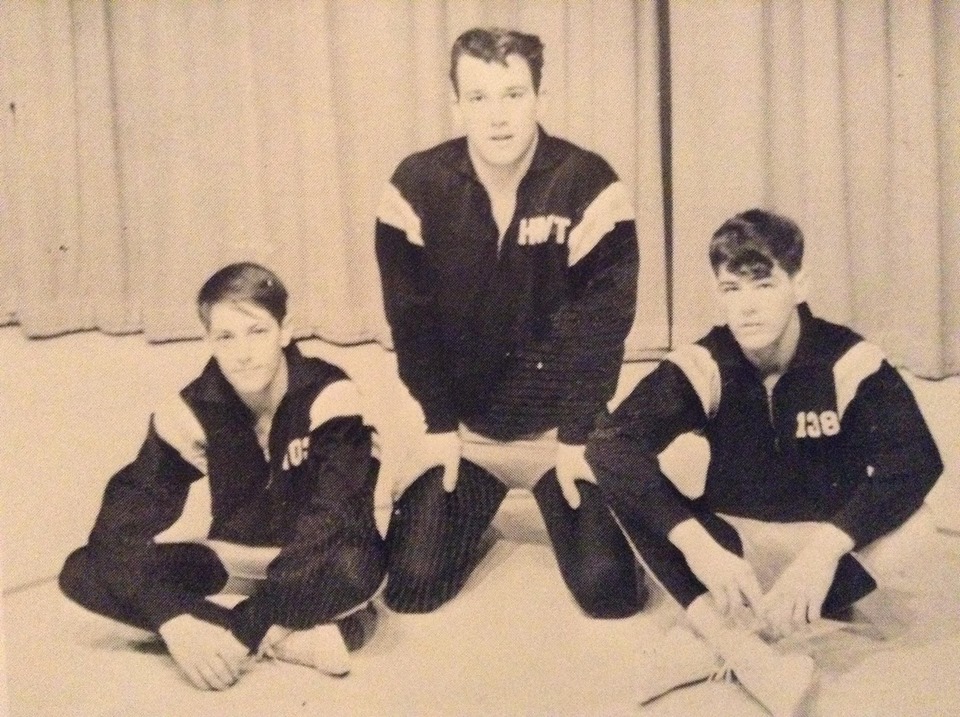 Our Sectional Qualifiers Wayne Knudtson, Arn Anderson, and Gary Knudtson
Season Notes:
50 Seasons Ago: "Sunshine Supermen" 1966-1967.... Coach Linse's wrestling program was firing on all cylinders this season finishing second place in conference going 6-2 and 1 (no tie breaker criteria in this era). The team had some very dominating duels blowing up Augusta 44-6, and Blair 43-3. This season the boys also beat Arcadia 26-23 and Osseo 27-16. Against rival Independence, the Norse won 36-15 in a hard fought contest. The Norse were loaded with talent boasting five all-conference wrestlers in Wayne Knudtson #103, Ron Stuve #127, Gary Knudtson #138, Bruce Nordhagen #165, and Arn Anderson # HWT. At regionals in Arcadia Wayne and Gary took seconds and Arn was the regional champ. All three qualified for sectionals in Westby. At sectionals Arn took 3rd place. It was very successful campaign in Norse wrestling history.