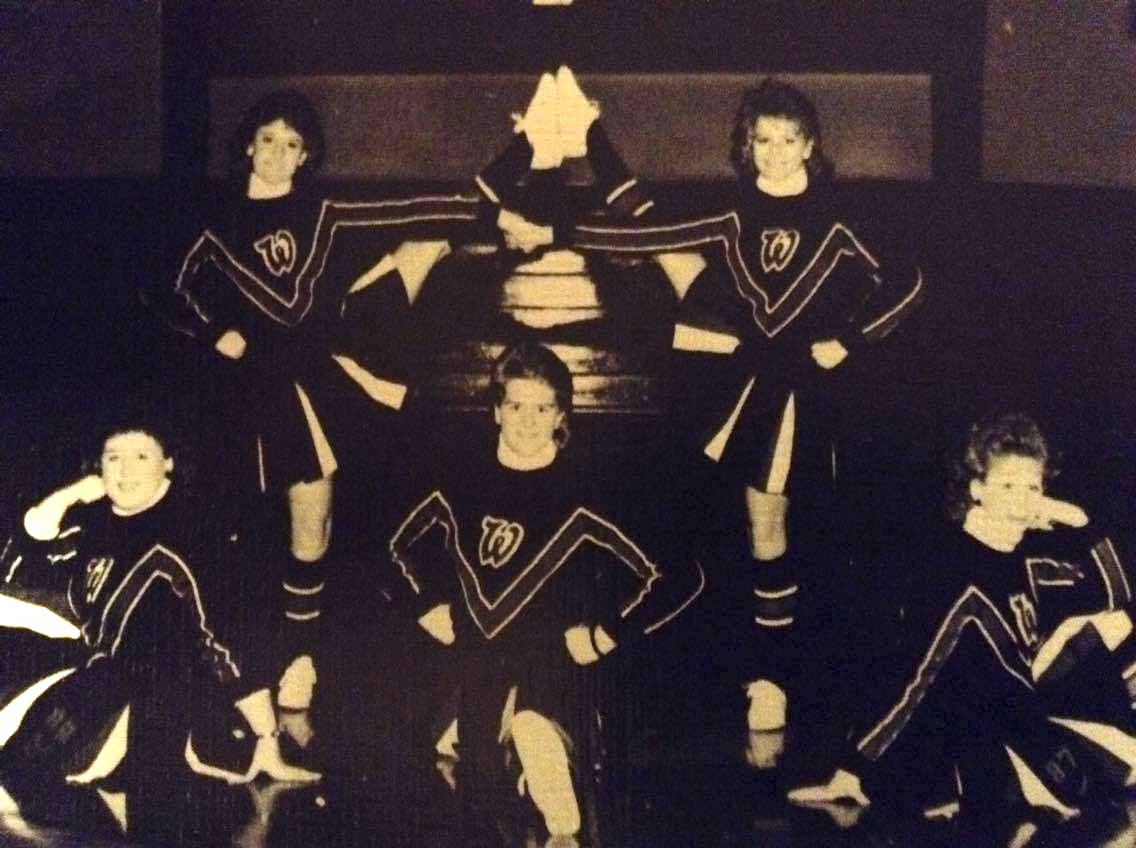 1986-1987 Norse Wrestling Cheerleaders.
Back Row (L to R) Lori Feltes, Sondra Haug.
Front Row (L to R) Jill Thompson, Renae Helstad, Dawn Johnson.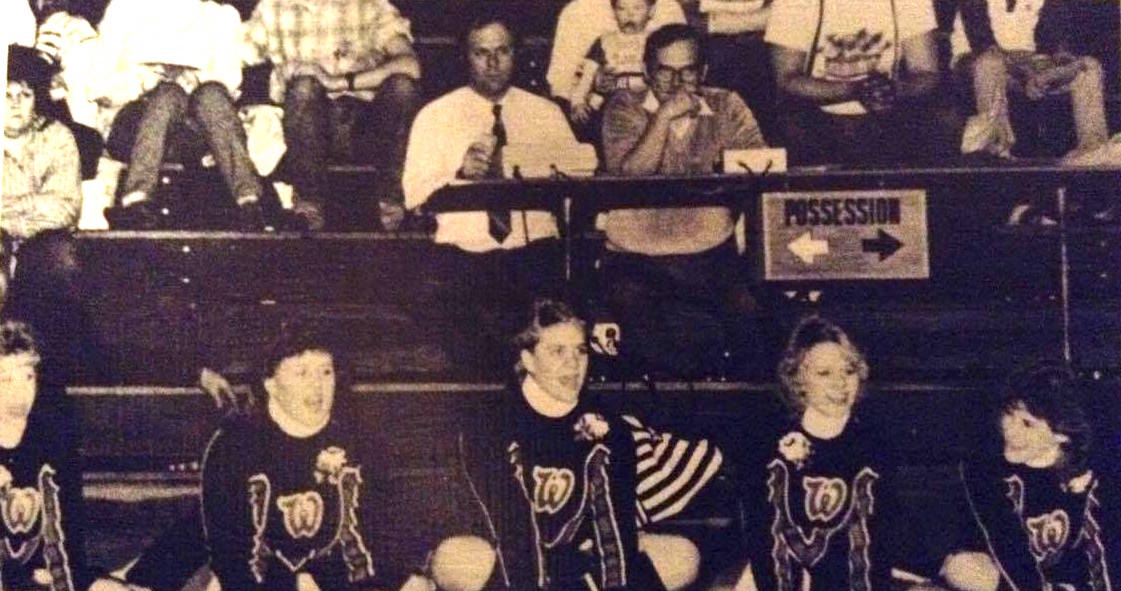 Norse Cheerleaders in action.
Note former coaches Chuck Walek and Tony Brickner in the background working the scorers table.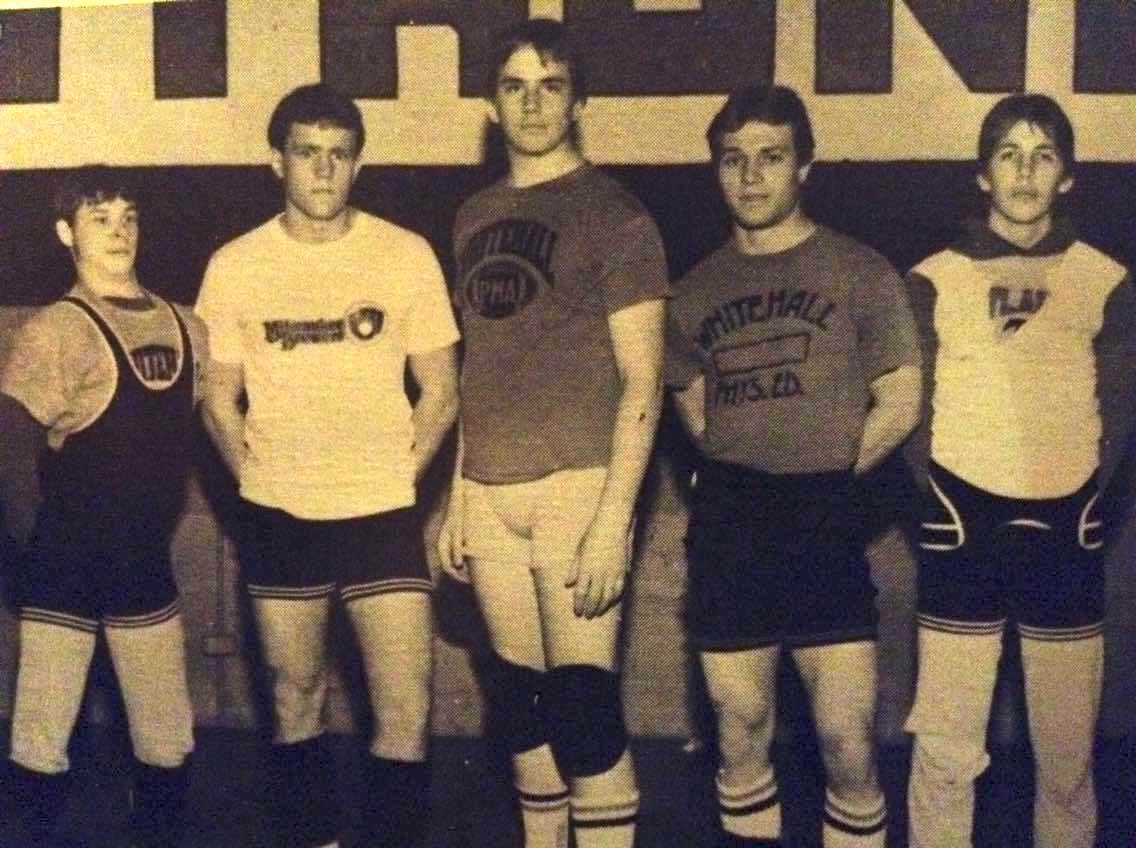 Seniors (L to R) Gary Austin, Keith Schaefer, Jeff Herried, Kevin Kulig, and Fred Gardner.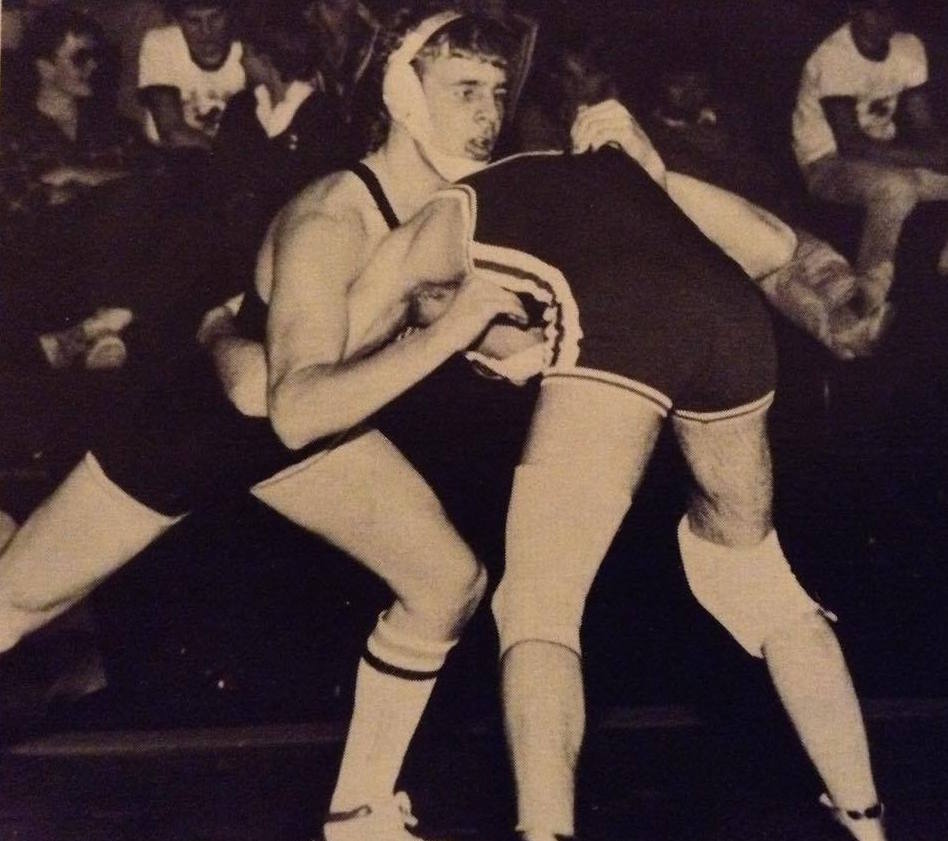 Pete Foss bulling his opponent.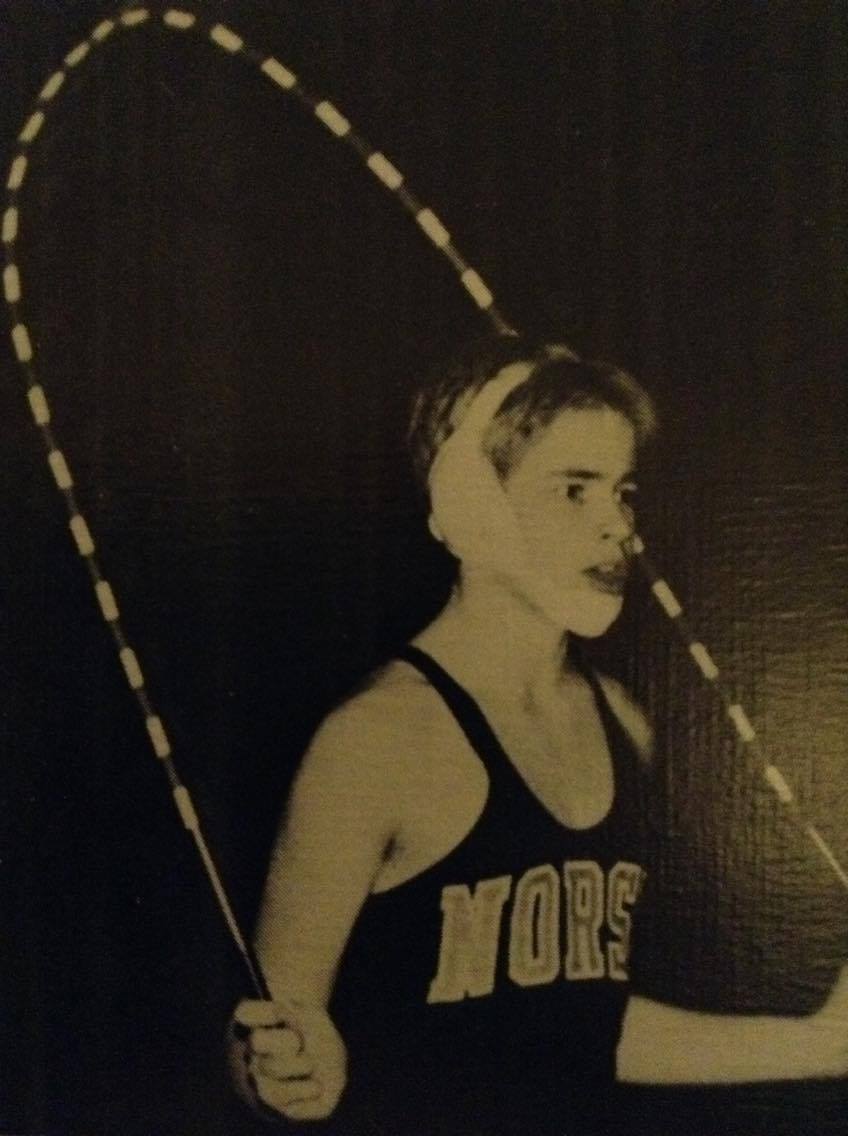 Clark Kulig warming up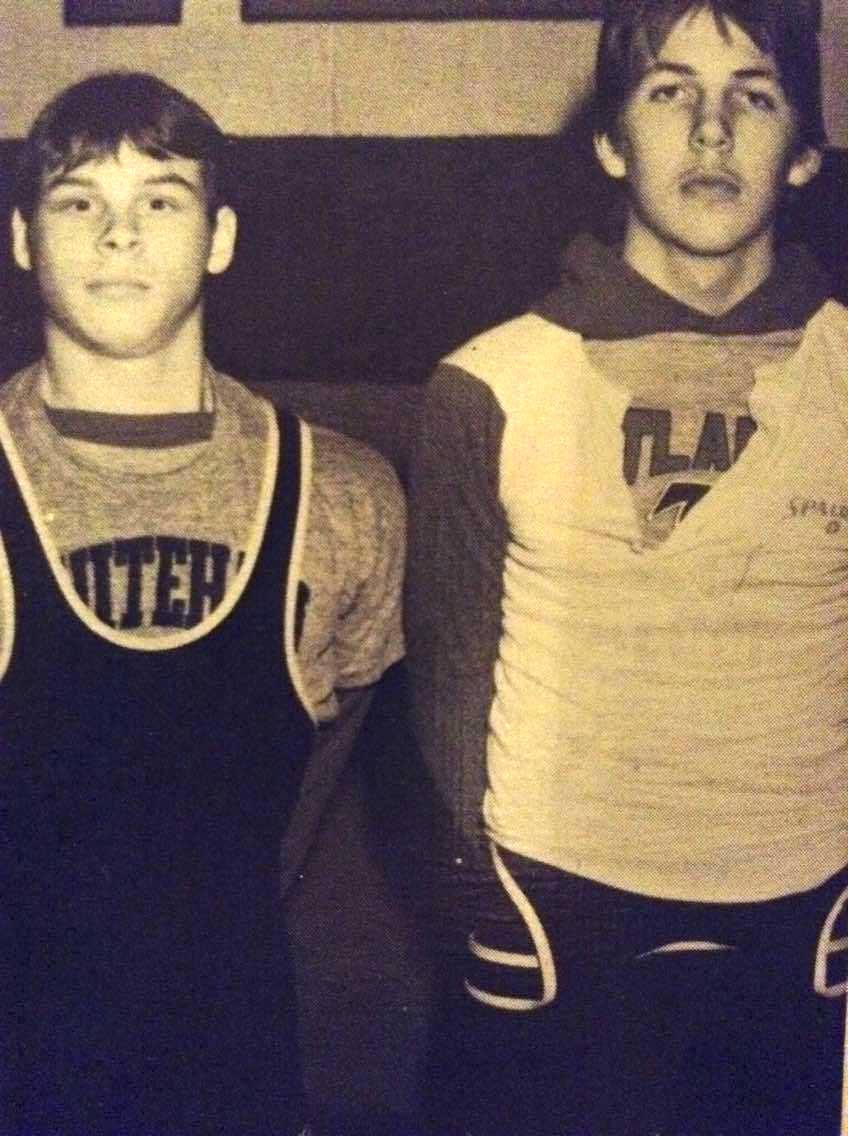 Austin and Gardner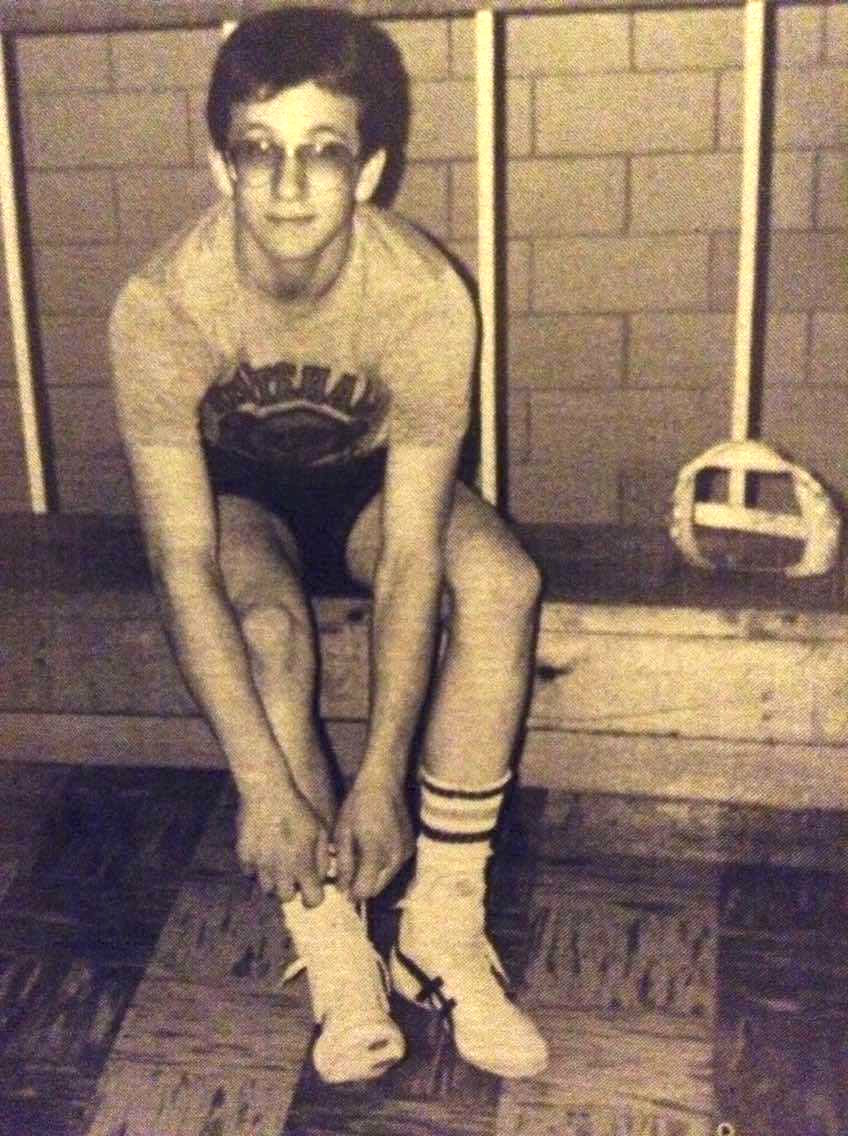 Dave Lyngen lacing up for practice.
Austin getting out of trouble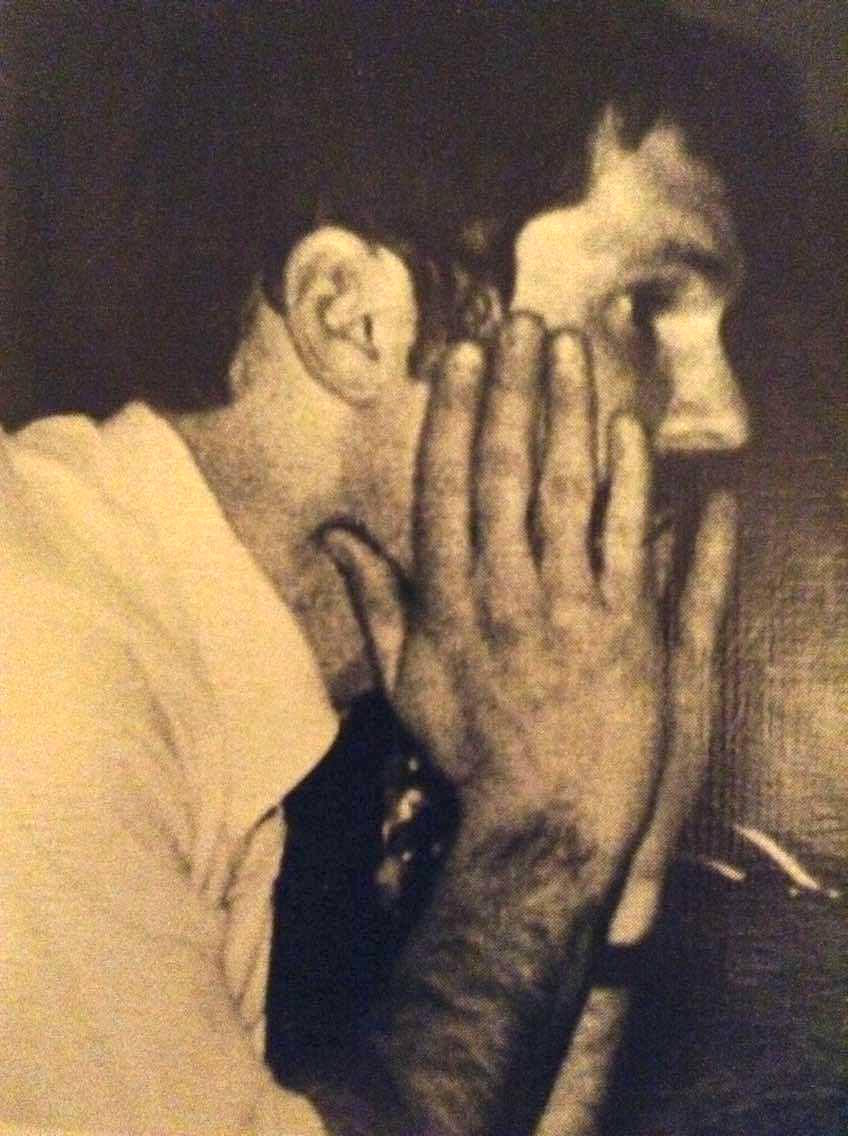 Coach Hauser is focused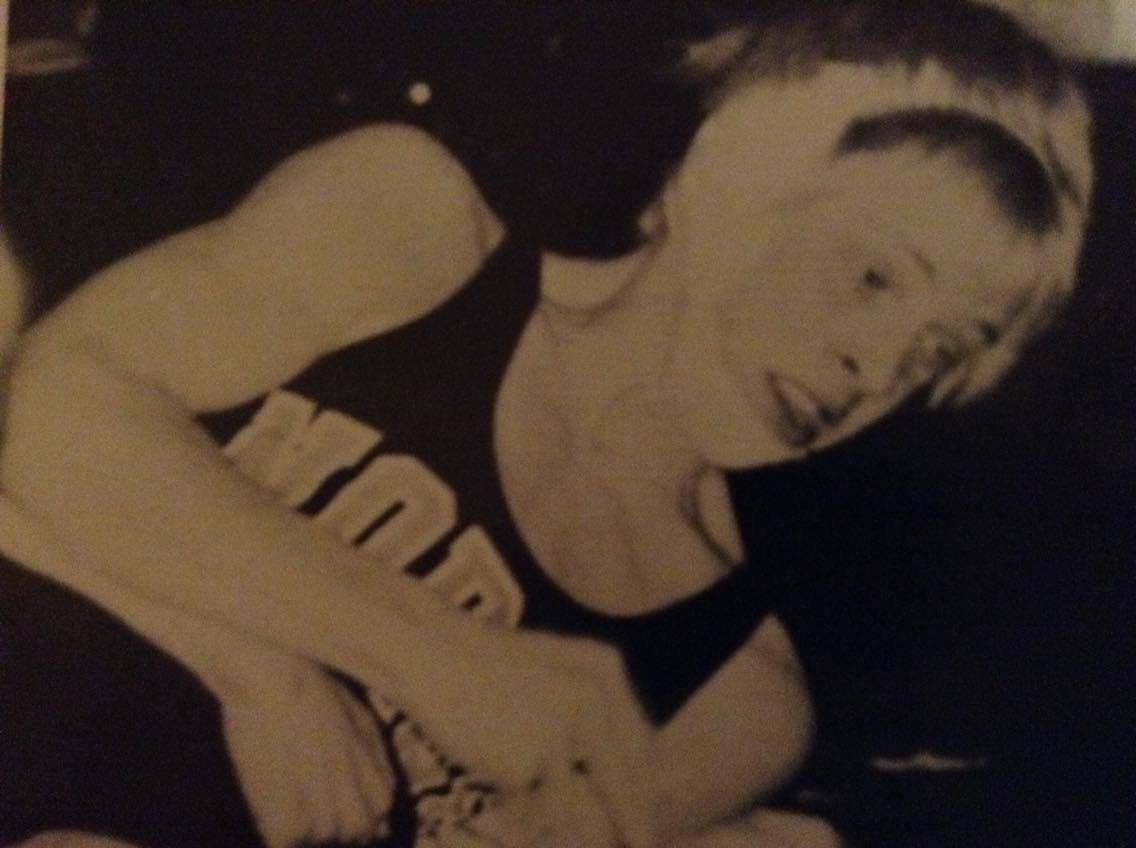 Jeff Elliot rolling through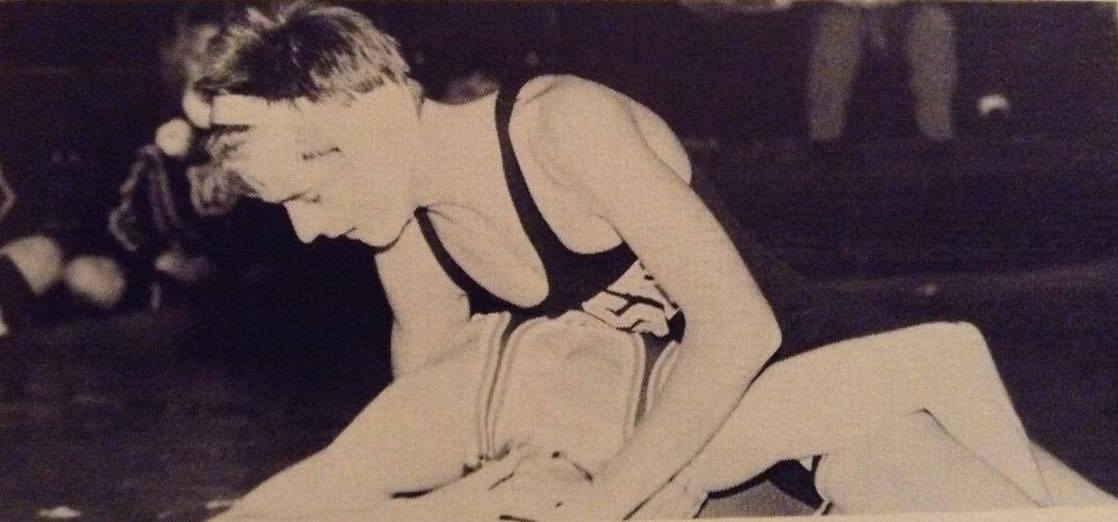 Stuart Phillipson stuffing a head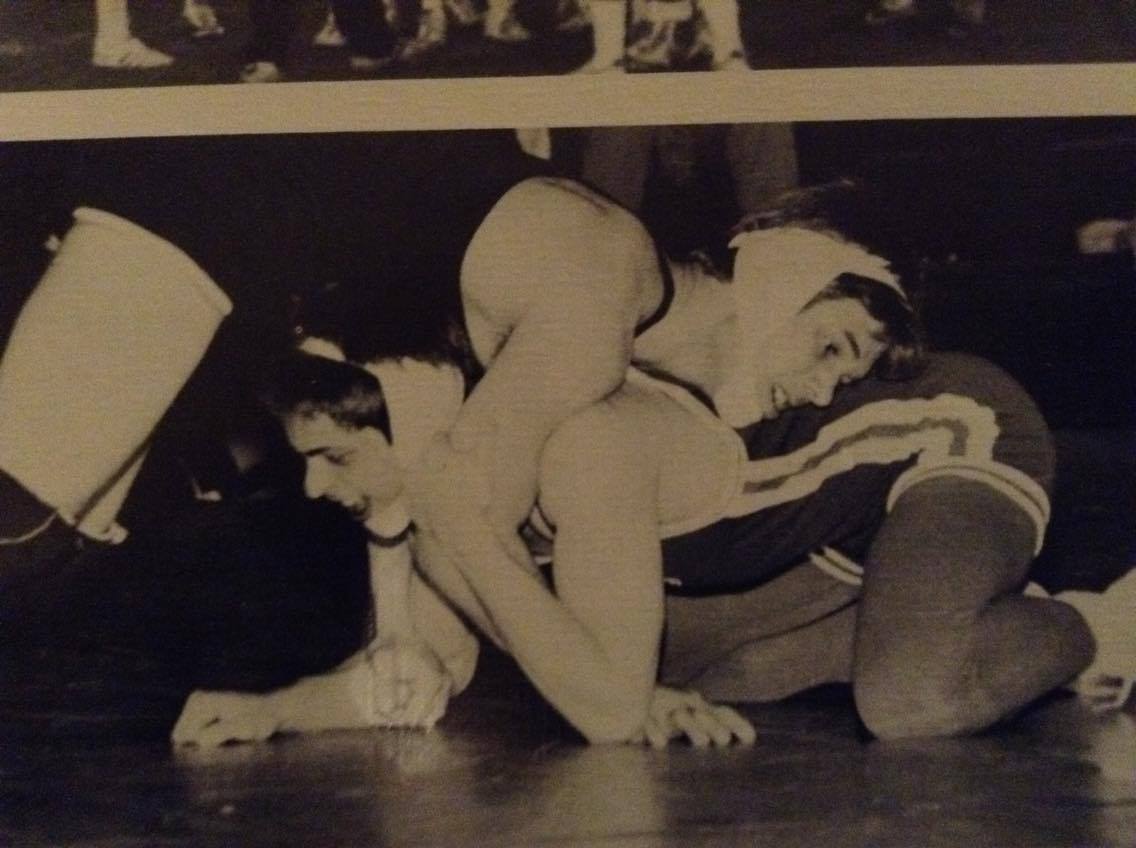 Kevin Kulig spinning for two.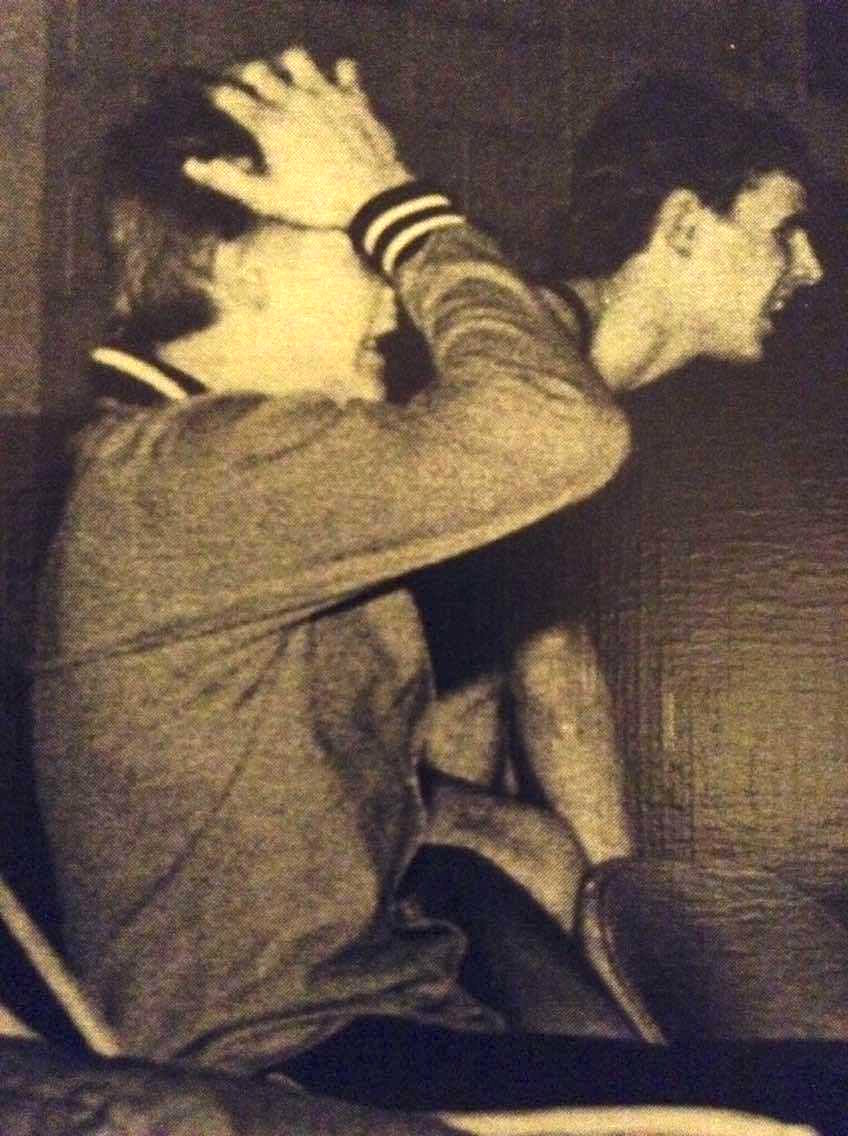 Schaefer and Foss going nuts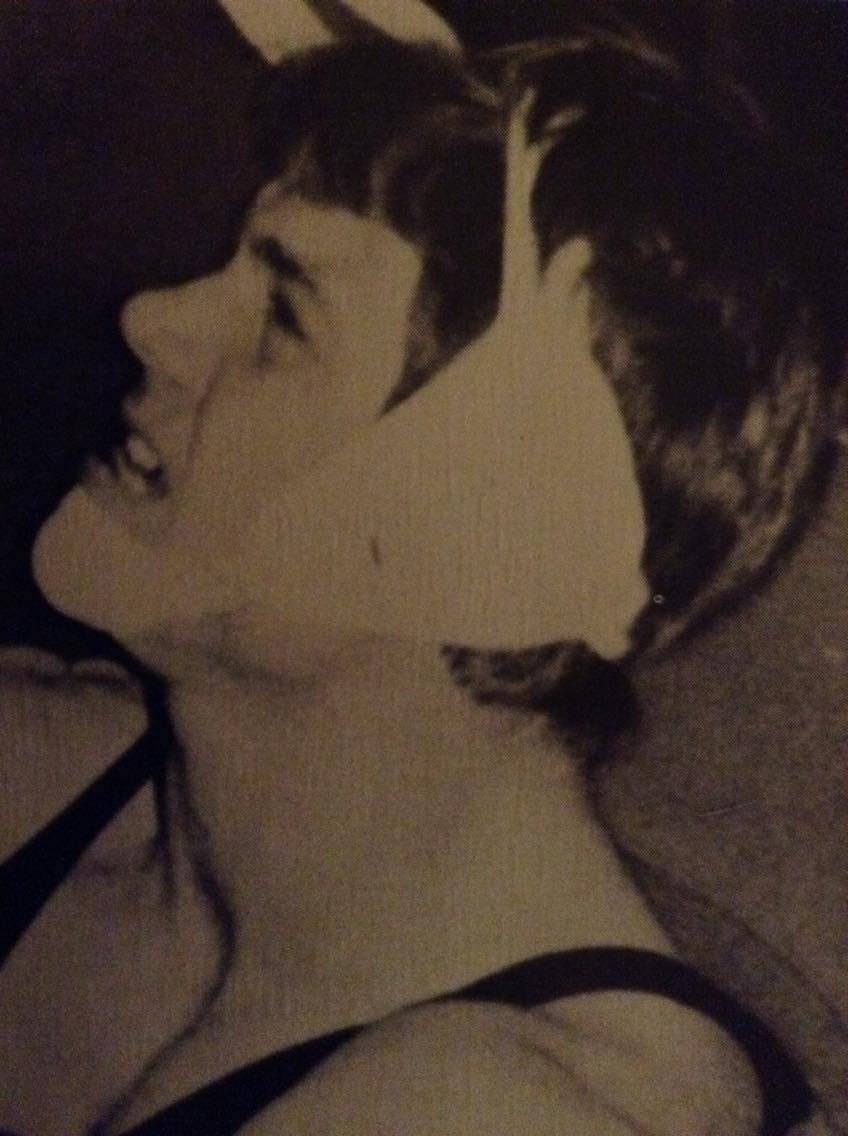 Kevin Kulig's war face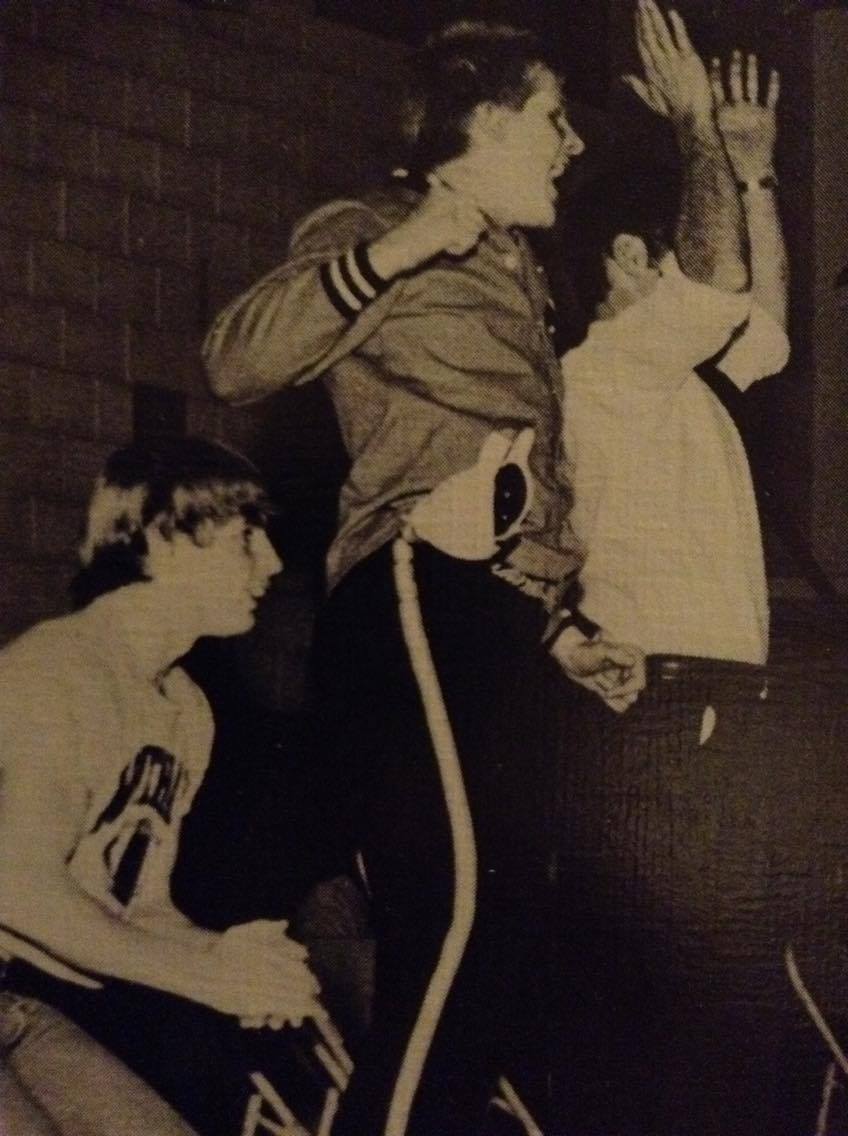 Big Win: Leque, Schaefer, Coach Hauser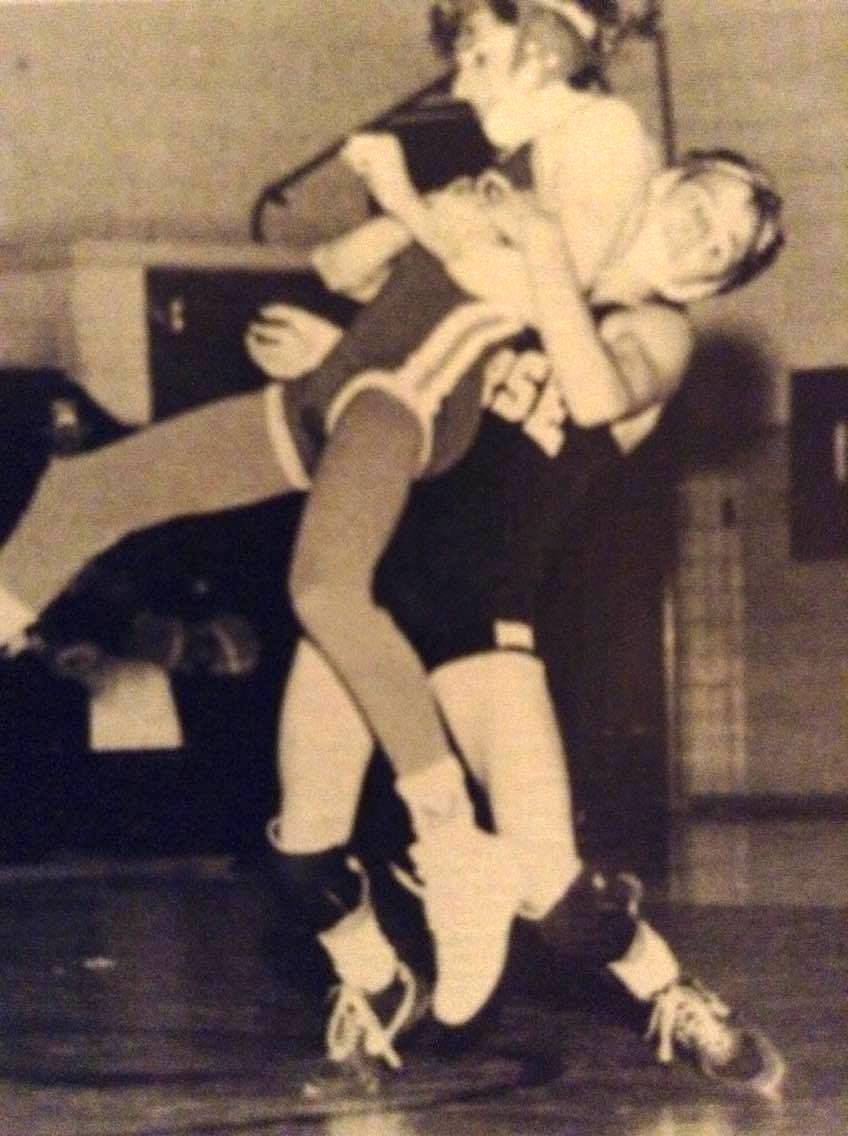 Pete Foss (not varified) about to launch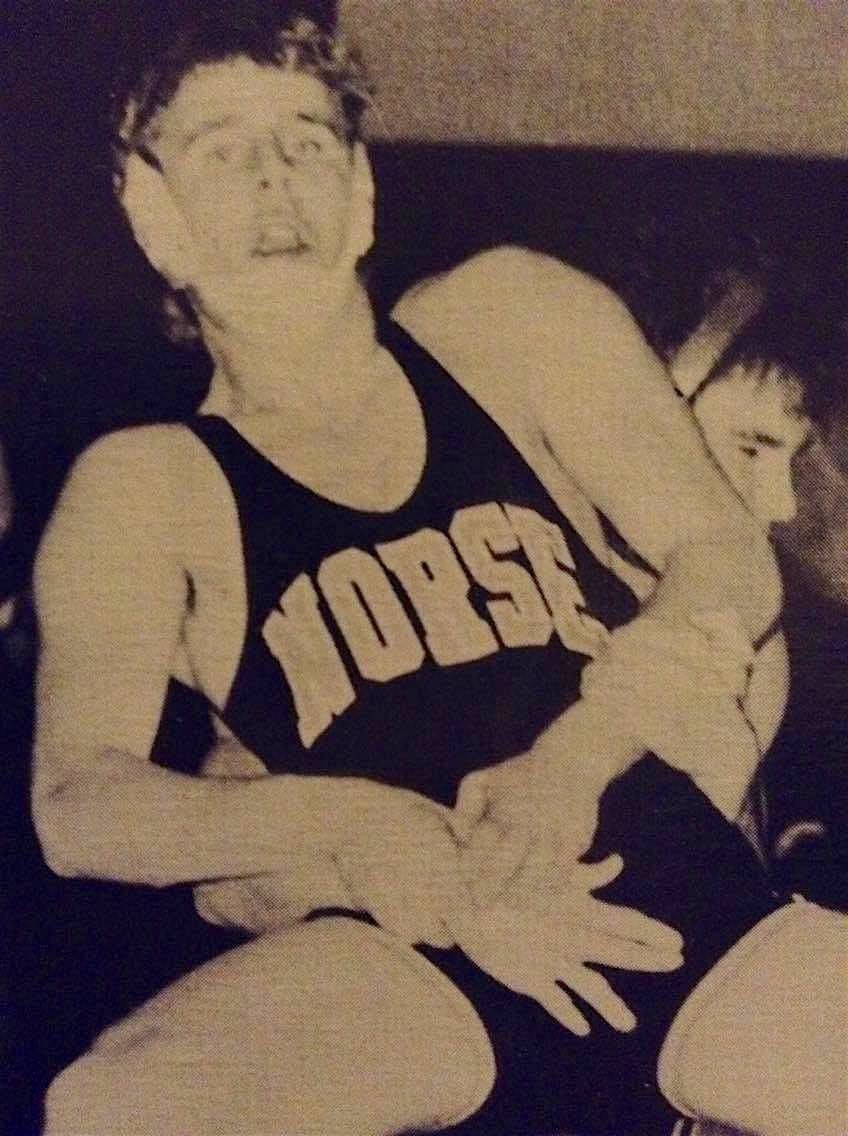 Pete Foss fighting for an escape