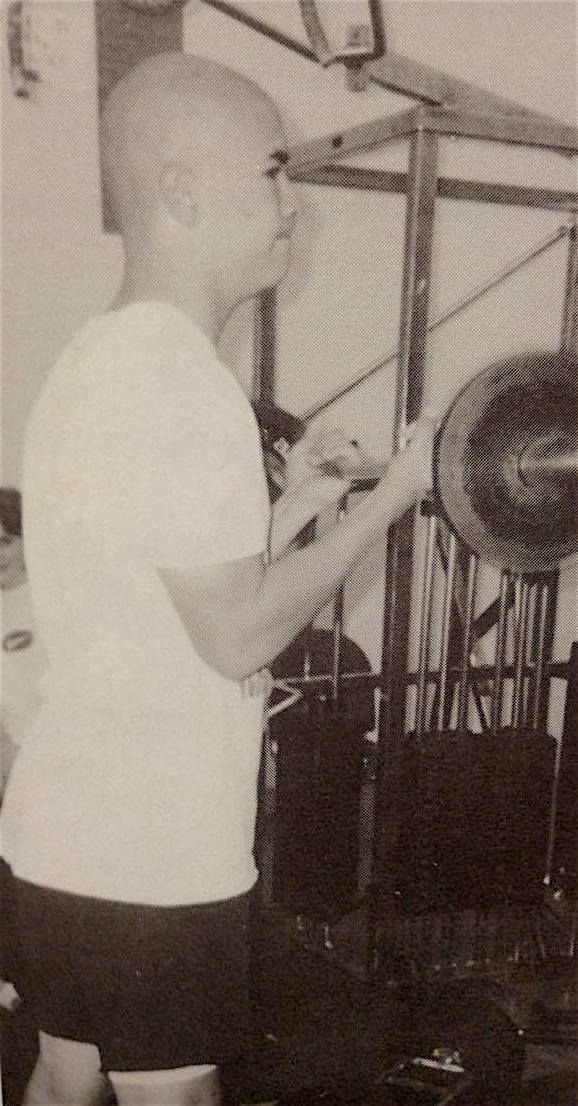 Cyrus Getts getting ready for the season

Lee Meinerz in action.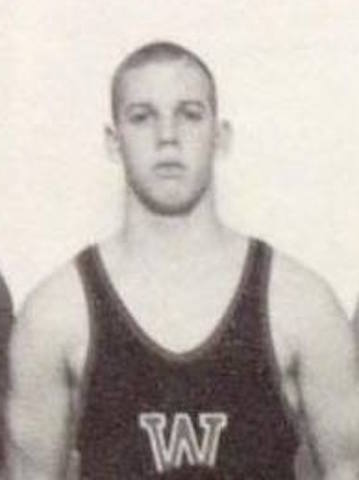 Todd Danzinger Sectional Qualifer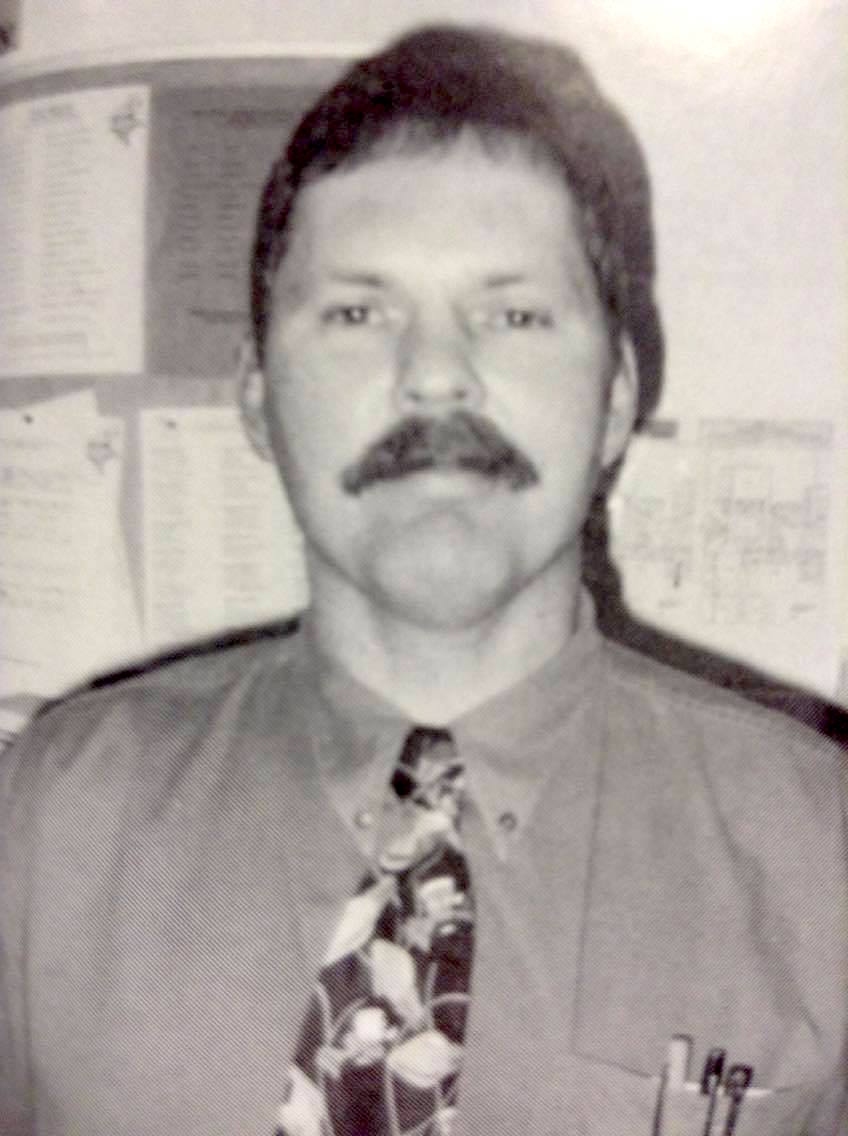 Coach Hauser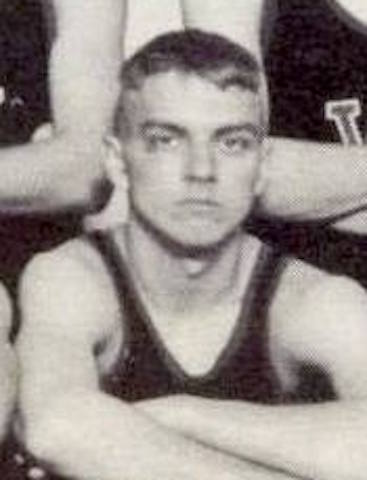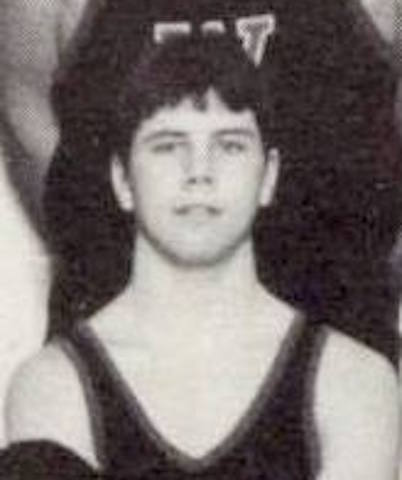 Josh Borreson and Mike Estenson were steady performers at the the lower weights
Season Notes:
20 Seasons Ago: "Hero's of the Day" 1996-1997.... Head Coach Jeff Hauser and long time assistant Mark Helgeson enjoyed another great season from the Norse wrestlers. Going 7 and 2 the team ended up 2nd in the Dairyland Conference. We are still looking for data on duel results but the team was very talented up and down the line up.
The lighter weights were deadly up through the 126 pound class establishing momentum for many duel wins before the middle weights warmed up for their matches. Winning way over half their matches this season; Josh Borreson, Mike Estenson, and Lee Meinerz (1995-1996 State Qualifier) led the way through seven dual wins and a big third place finish at the Norse inaugural attempt at the tough New Richmond tourney.
Getting the farthest for the Norse this season was Todd Danzinger (#155). Todd didn't start wrestling until his Sophomore year. He made the most of those three seasons and joined the Sectional Qualifier Club. At Sectionals Todd won the first round before getting bumped in the quarterfinals.
The forever steadfast Norse wresting cheer squad members are: Darci Berg, Tricia Austin, Kristin Strangstalien, and Faithe Hanson.
Across the whole team there developed a solid core of Sophomores and Juniors who will be the talent that fuels a winning run for several more seasons. A run that started way back in the 1991-1992 campaign. This group of guys continued the longest winning season run in Program history.