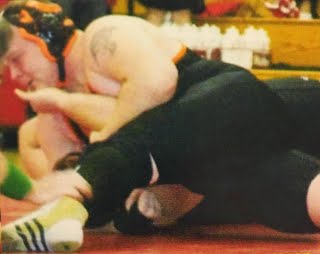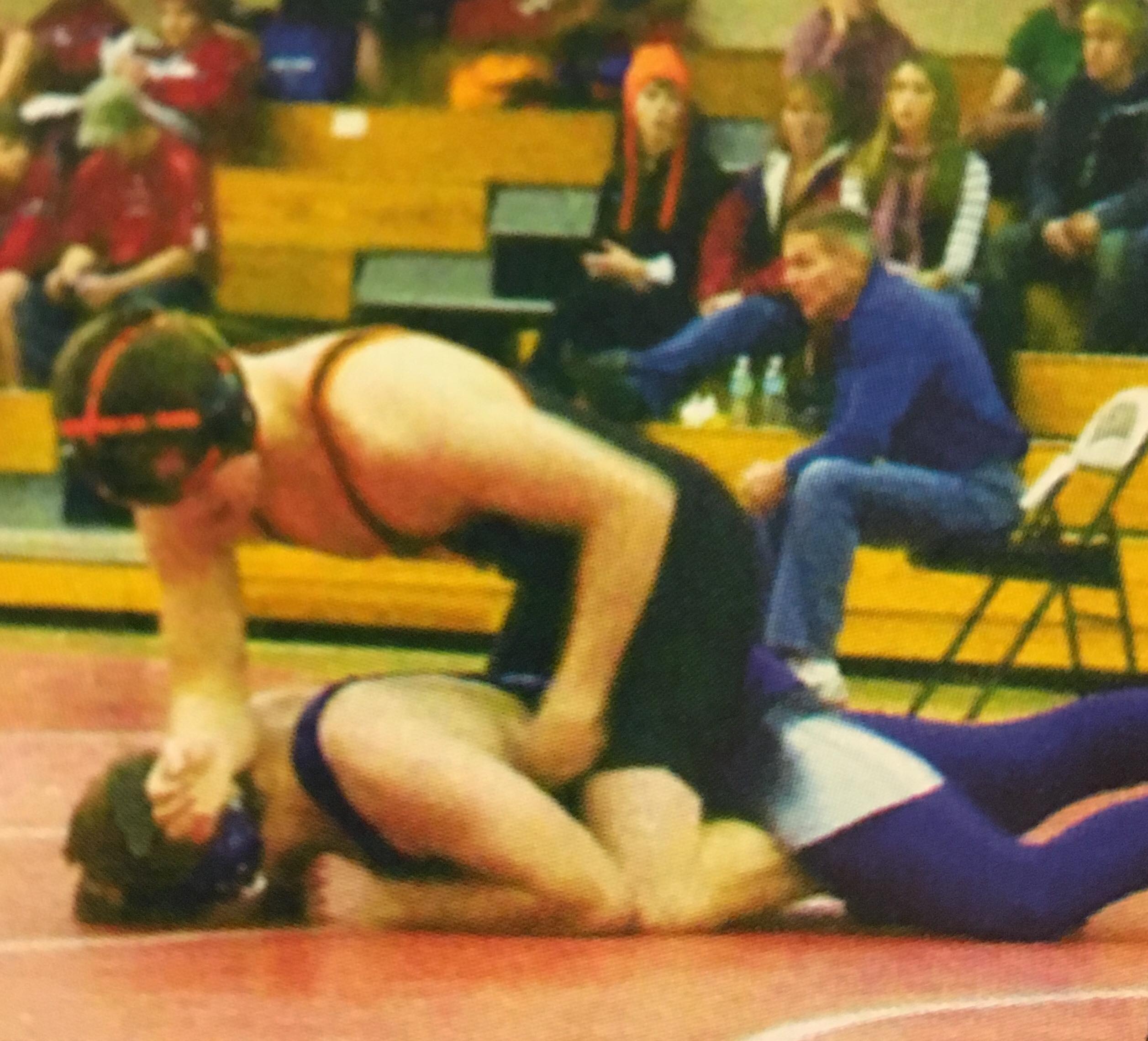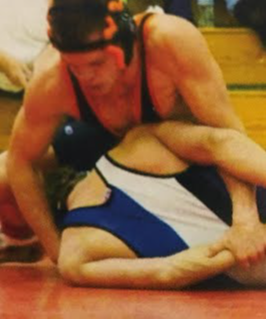 Left to Right Dillion Sylla, Cole Myren, Ben Kissinger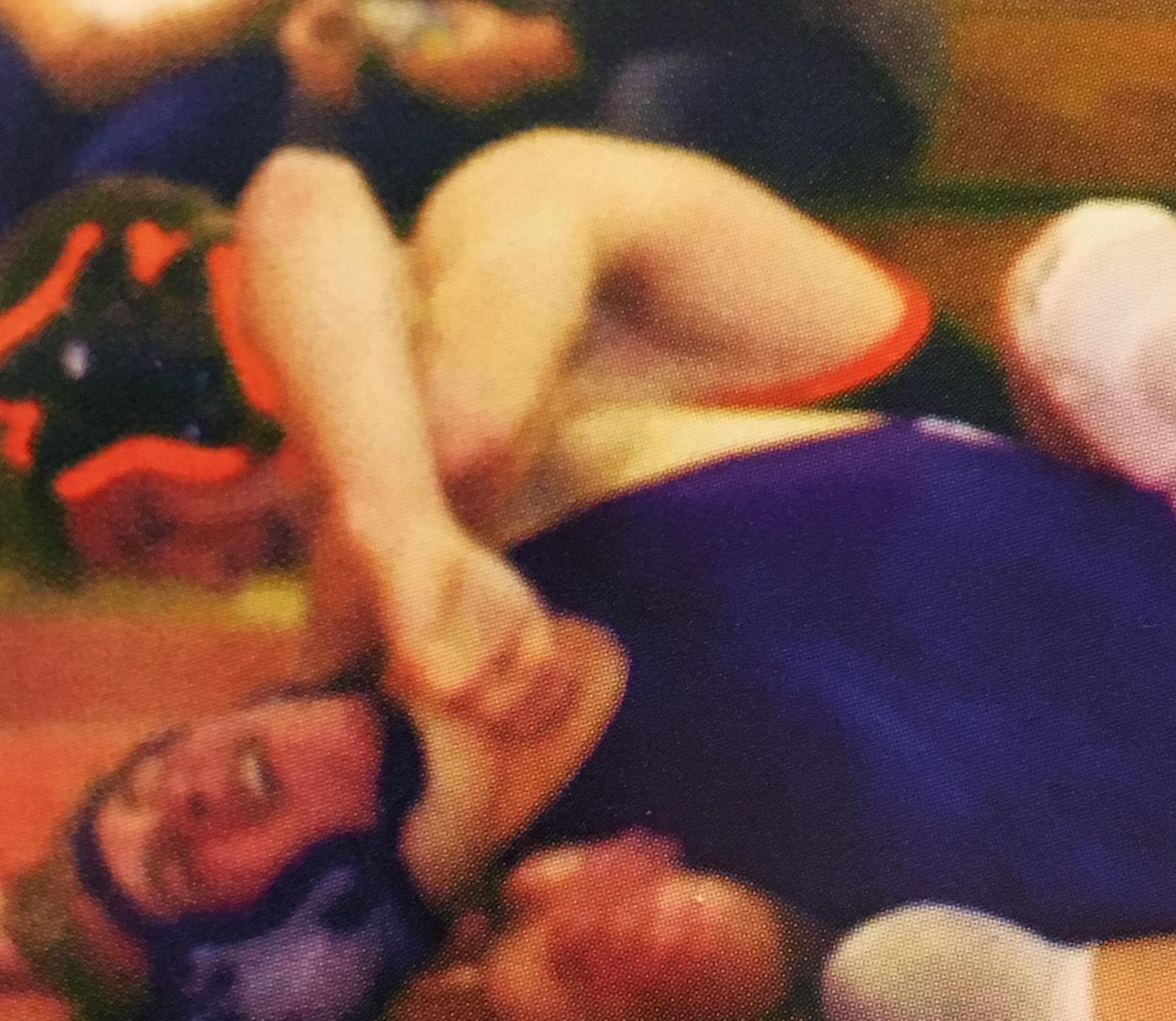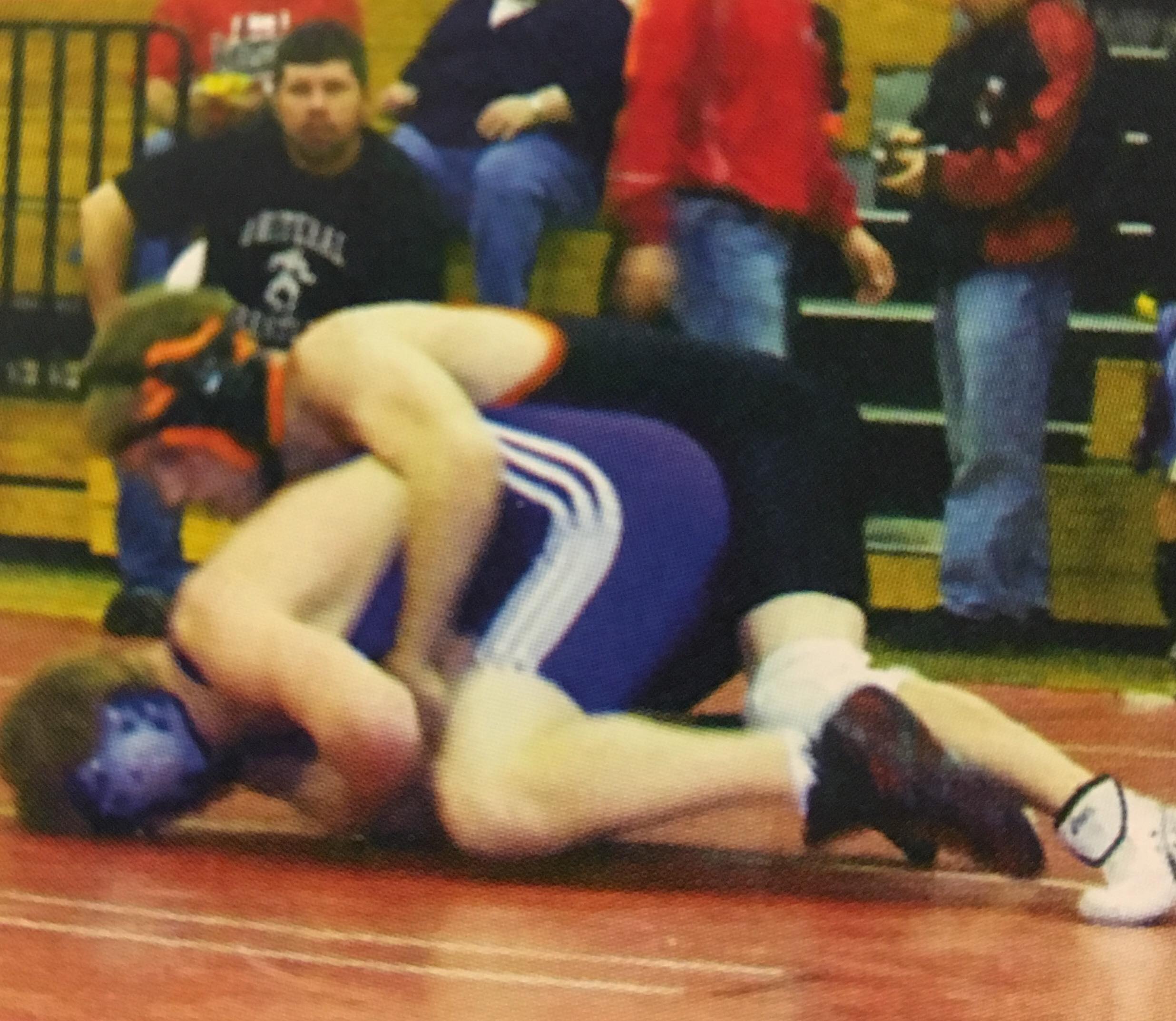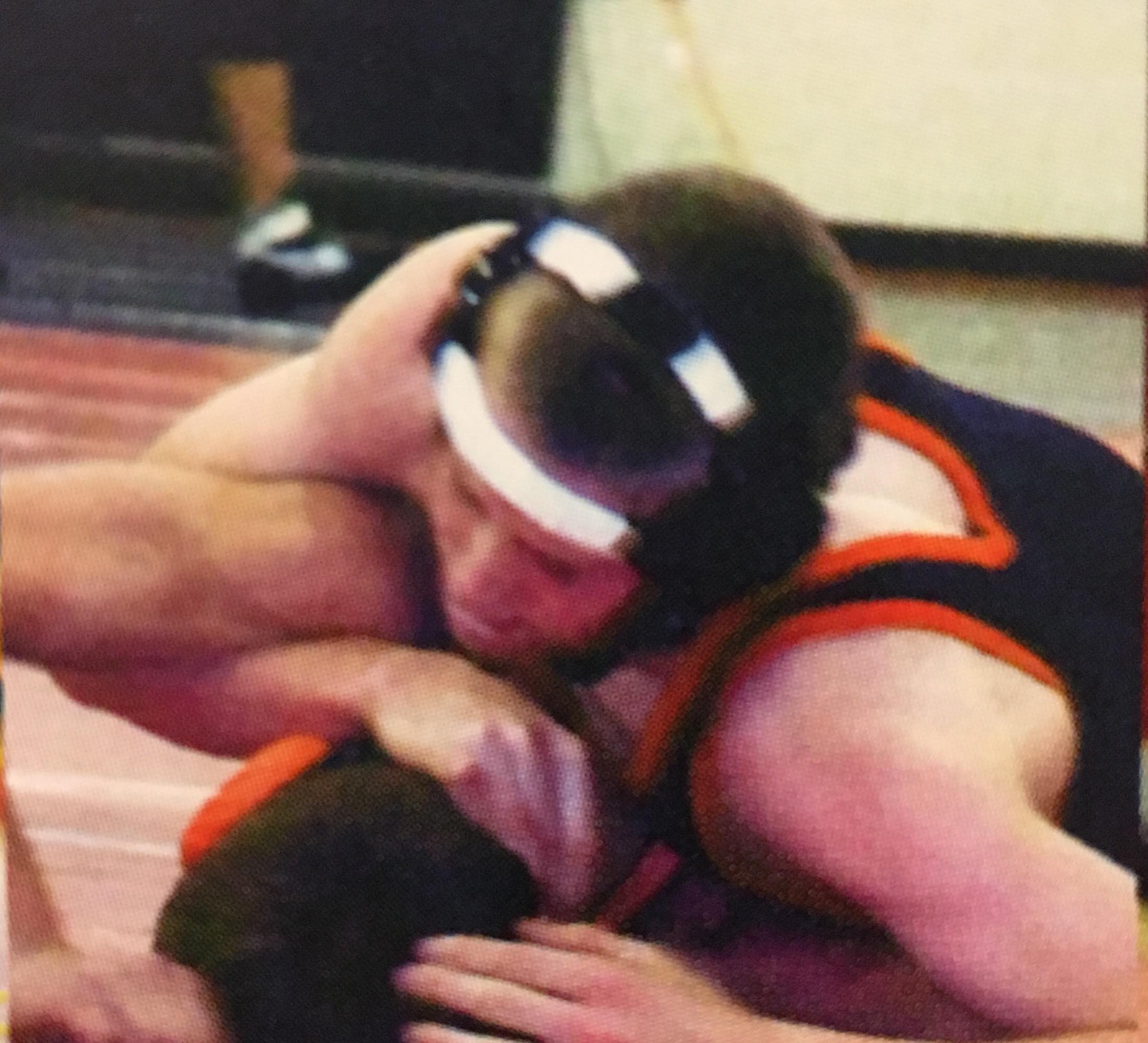 Left to right Jake Pientok, Payten Frei, Frank Ferdon.

Season Notes:
10 Seasons Ago: "Cold Machines", 2009-2010....
These guys were scary... The overall record wasn't in 5 and 7, but if you study what's going on, you see a group of wrestlers that didn't care who they faced. They just wanted to wreck stuff up, and the upcoming two seasons they would continue to rollover the area.
The wrestling team consisted of Dillon Sylla #HWT, Tim Matthews #145, Cole Myren #215, Logan Solsrud #152, Tim Ferdon #130, Frank Ferdon #112, Ben Kissinger #140, Jake Pientok #135, Nick Koxlien #189, John Cimino, Holden Laumann #119, Yelang Her #103, William Kissinger #125, Brett Leque #160, Sam Schultz #119, Payten Frei #152, and Joe Sygulla (Injured). Helping out Coach Peterson in his 7th season was Assistant Coach Gary Klonecki, and Alumni Norse wrestler, Assistant Coach Mike Estensen.
Coaching the Cheerleaders was Tammy Frei. The wrestling cheerleaders from 2009-2010 were Samantha Dubiel, Julie Oates, Michaela "KiKi" Olson, Amalia Miles, Olivia Bundy, Jen Emlaw, Dani Peterson, and Chelsey Frei.
The team started slow but picked up steam like a locomotive able to plow through solid rock. Our Norse started with a loss to Arcadia' then beat up Onalaska Luther in non-conference action. The Norse were two points away from a win against Eau Claire North. Got banged up by Wausau East (notice how the schedule had a lot of big schools in it). They went on to torch the Evergreens of Northwood / Solon Springs, and Madison East and then almost pull off a win over Johnson Creek at the ECM Holiday Dual tournament at UWEC. At that tournament Studs Cole Myren and Dillon Sylla went 5 and 0 with Frank Ferdon, Jake Pientok, and Ben Kissinger close behind going 4 and 1. After getting caught by Osseo-Fairchid the Norse lost to rivals Blair-Taylor 24-45 in a Dairyland Conference fight. Then dropped a DC loss to a combined MM/GET team. The Norsemen finished with dual wins over Cochrane-Fountain City and Independence / Gilmanton to round out conference play.
In the individual tournaments Cole Myren led the way with Championship finishes at Black River Falls, Eau Claire North, Arcadia, Ladysmith, Independence, the WIAA Regional at Whitehall, and the WIAA Sectional at Osseo. He is a bad, bad man. It just reads like a hit list. Following him were Norse were Silver finishes at Black River Falls for Sylla. At Arcadia was Frank Ferdon, and Sylla. At Independence F. Ferdon and Pientok. Then with nose bleed high finishes on a weekly basis at the tournaments were brothers Ben and William Kissinger, Frank's brother Tim, as well as Payten Frei, and Holden Laumann.
In the WIAA series, the first step was at home in Whitehall with the Individual / Team regional. This was a big year for our guys. Moving on with golds were Frank Ferdon, Cole Myren, and Dillon Sylla. Heading to sectionals in the second slot were William Kissinger, Tim Ferdon and Ben Kissinger. Just missing the trip to the next level was Yelang Her, Holden Laumann, Jake Pientok and Payton Frei. As you can tell this was a good regional. The Norse almost went to team sectionals due to the high placement from Nick Koxlien, Tim Matthews and Brett Leque. We just didn't have enough gas left to catch up to Arcadia as a team.
At the Individual sectional at Osseo ran by Independence / Gilmanton our brave wrestlers fought hard and produced Cole Myren as a state qualifier. At Madison, Cole on his second trip, climbed up the mountain to 4th place in the State of Wisconsin beating Josh Knorr of Shiocton 9 to 8, tripping on Bryant Edge of of Iowa-Grant, taking out Cody Hegeman of Boyceville before finally falling Aaron Karlen of Edgar.
With the 2009-2010 we were right in the middle of the first great run of the Coach Peterson Era. The next two season the team and the Program will continue to soar to new highs. Thw wrestlers of this era will come back as alumni who will help build the next great era as assistant coaches. Onward Norse!
?? Days until the 2019-2020 Wrestling season! Who will be on the 2019-2020 Norse Wrestling Team!