Whitehall High School Community Blood Drive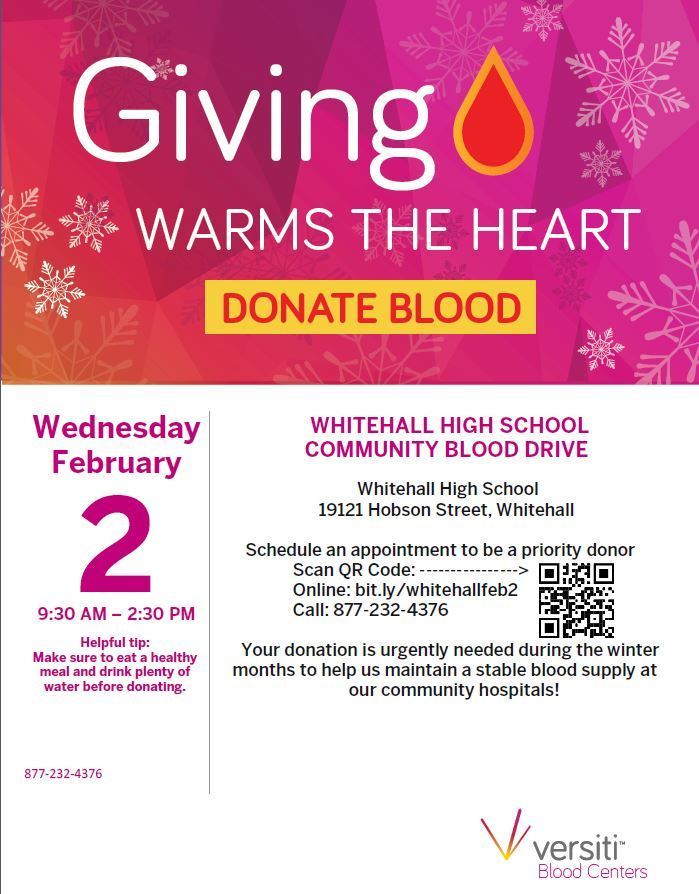 Elementary Students are VERY happy to be back outside for recess after the cold weather this past week. They have been busy!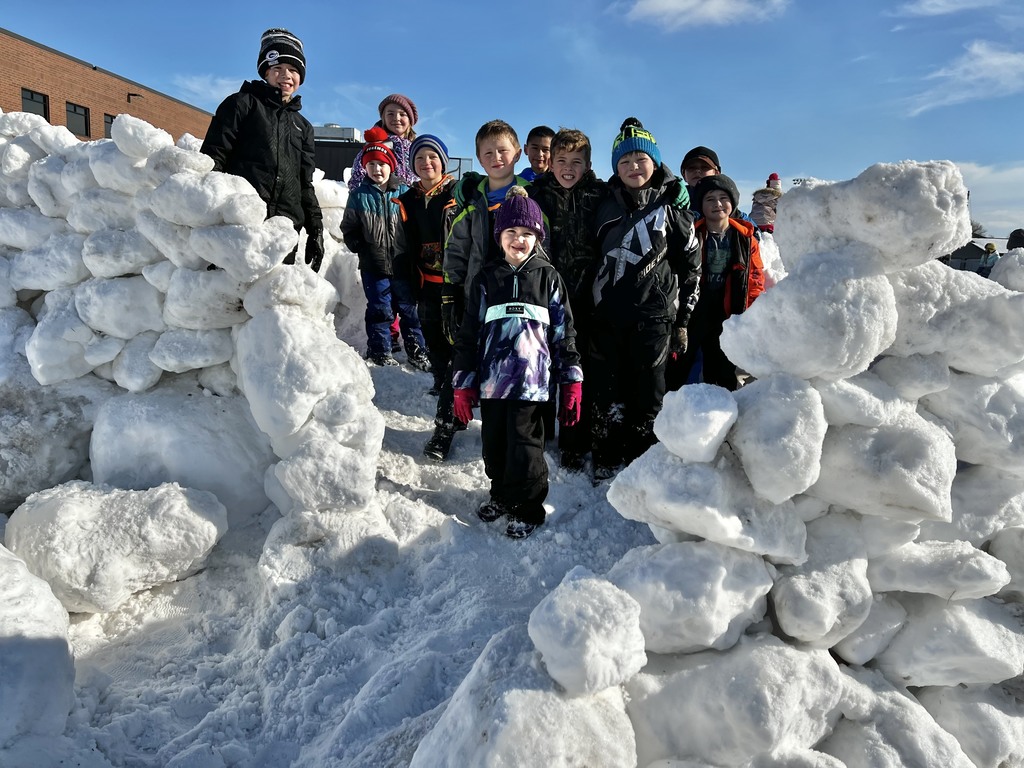 On Tuesday, students and staff members from Whitehall Memorial Elementary spread cheer throughout the communities that make up our district by making and delivering Christmas treats to over 70 local businesses and service agencies. Teachers and students discussed the concept of "giving over receiving" and how acts of kindness can make the holidays or any time of year more enjoyable for others. Special thanks to all of our local business owners, employees, and patrons for all you do for our communities and our school district. Happy Holidays from everyone at Whitehall Memorial Elementary!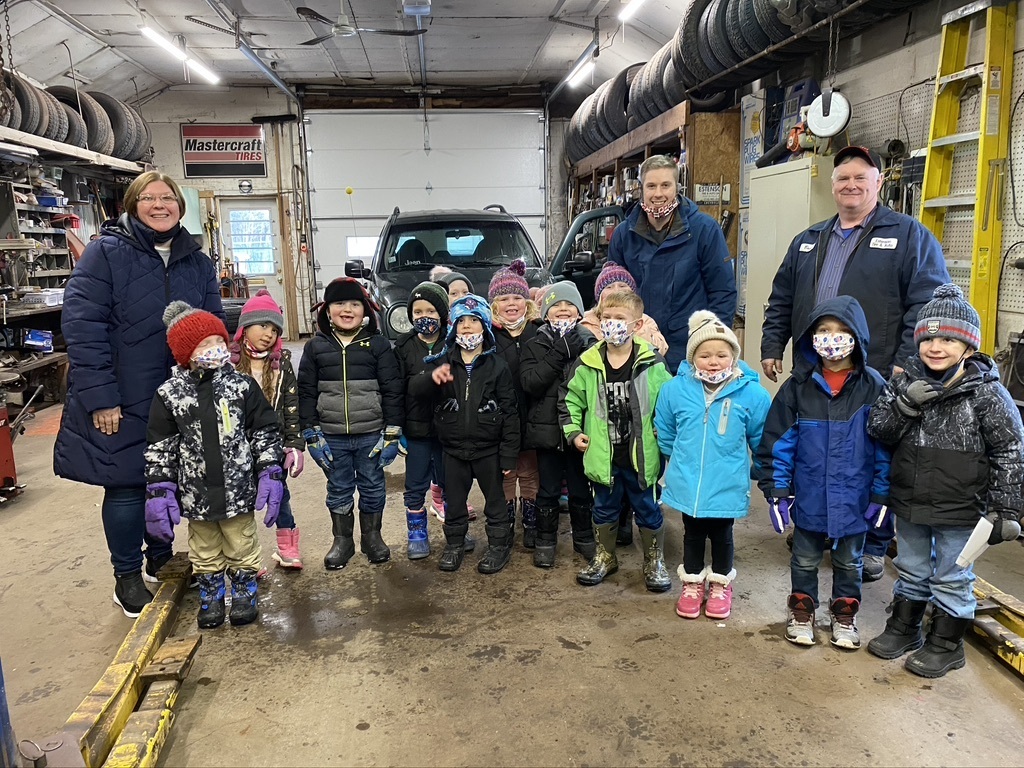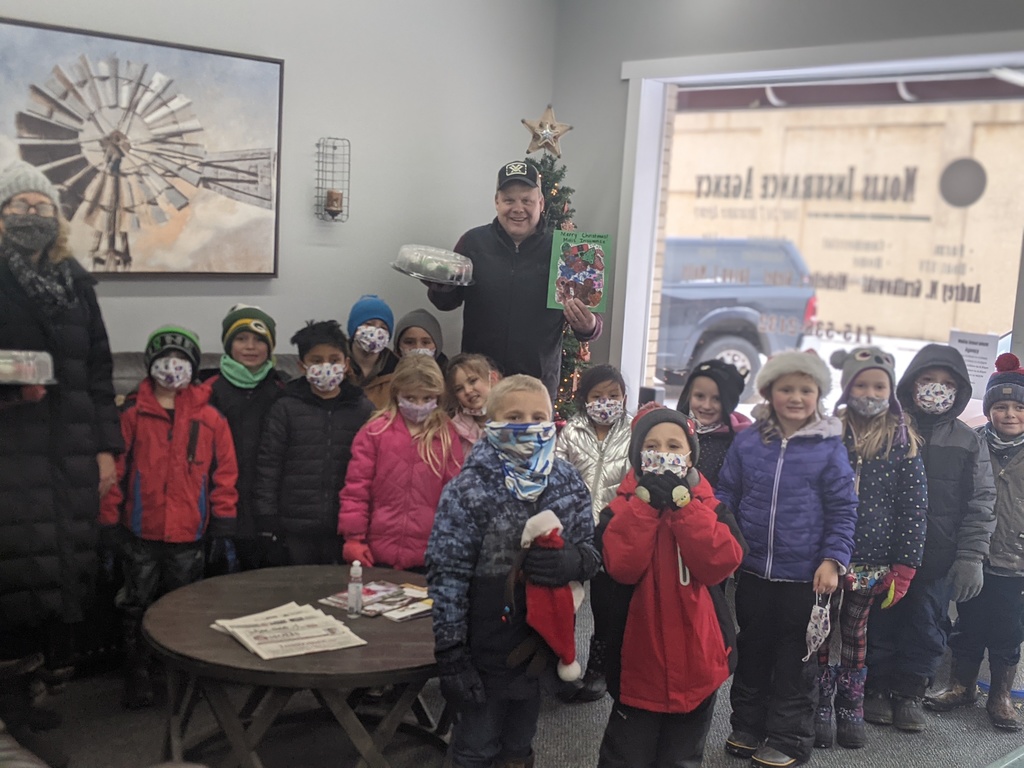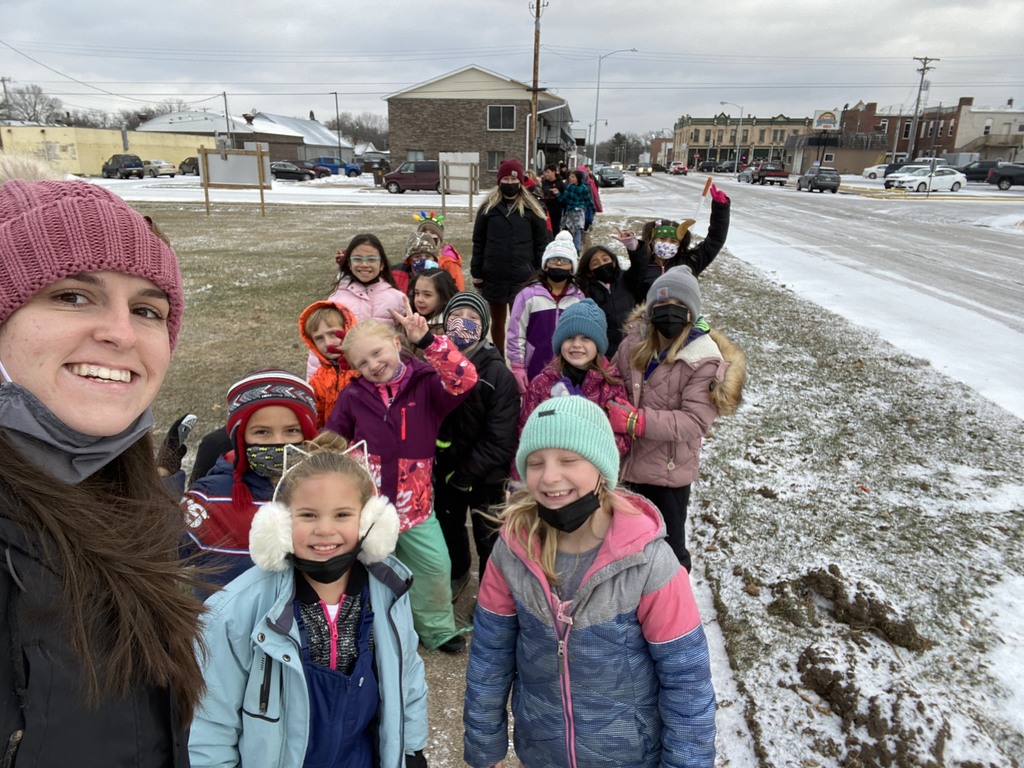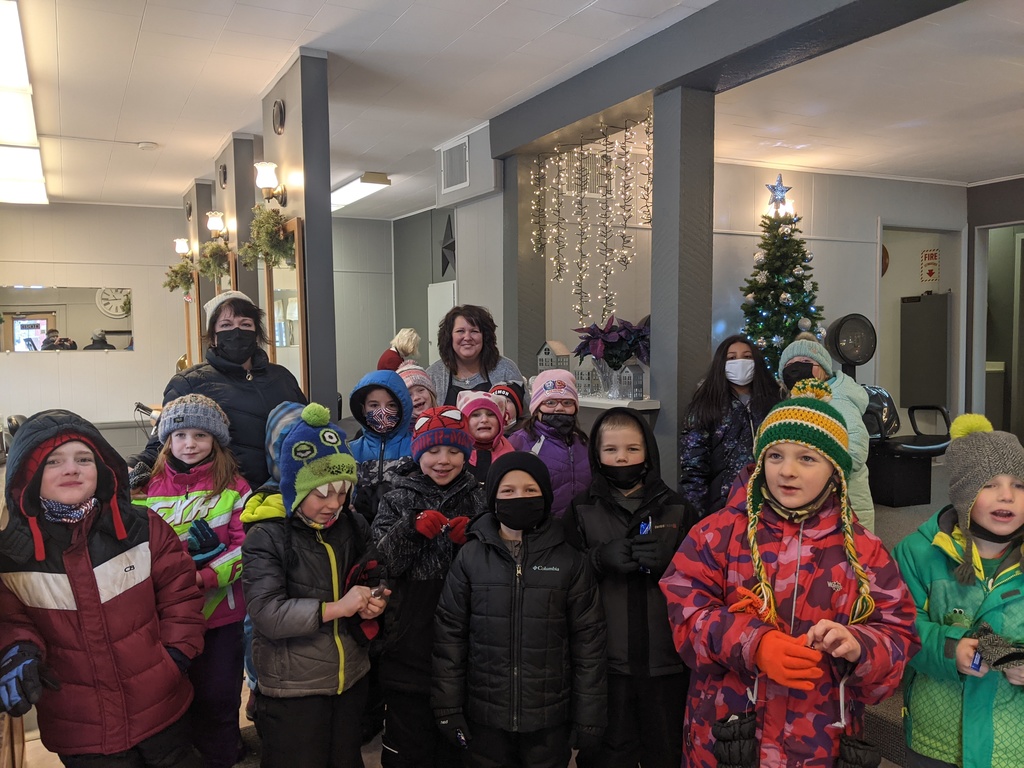 Due to the impending weather for tomorrow evening, the special appreciation presentation for the Ken Stellpflug Basketball Court Supporters has been rescheduled to halftime during the home game on Friday, February 4th. There are families coming from out of town and we would like everyone to arrive safely and be able to celebrate. A reminder will be sent out prior to the rescheduled event.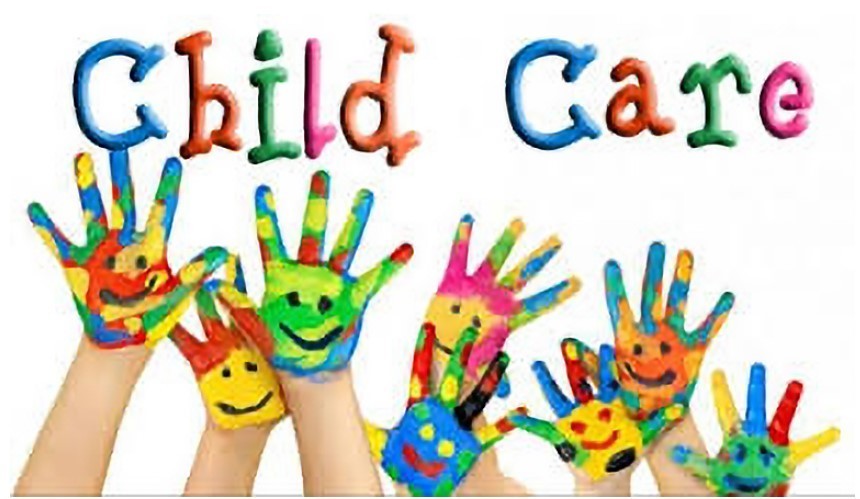 Congratulations to Kevin Carroll for getting 22nd out of 149 runners at the 109th State Cross Country meet on Saturday In Wisconsin Rapids!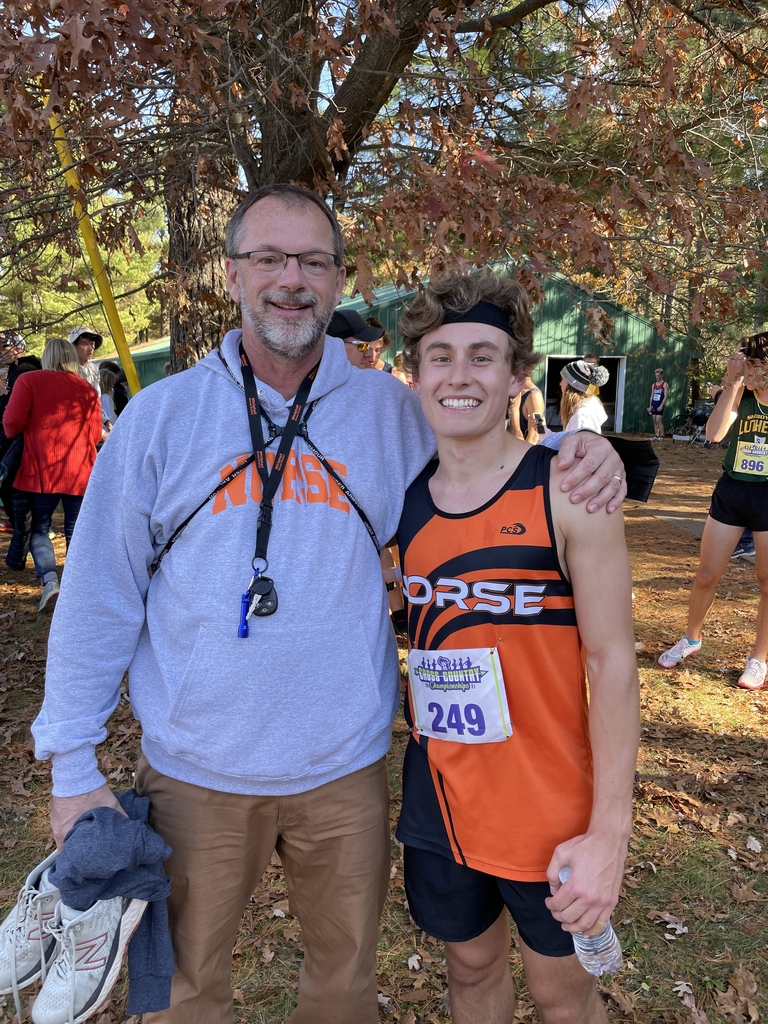 The WSMA Middle Level State Honors Music Project offers musically accomplished youth the opportunity to rehearse and perform with nationally-known conductors in a professional setting. All Honors groups perform at the Wisconsin State Music Conference. Middle Level State Honors students receive their music in August and meet for the first time the day before their fall performance. The rehearsal day and formal concert will take place in the Madison area. Aryana Ausderau was selected as a member of the WSMA Middle Level Honor Choir. Her director was Dr. Gary Packwood from Mississippi State University.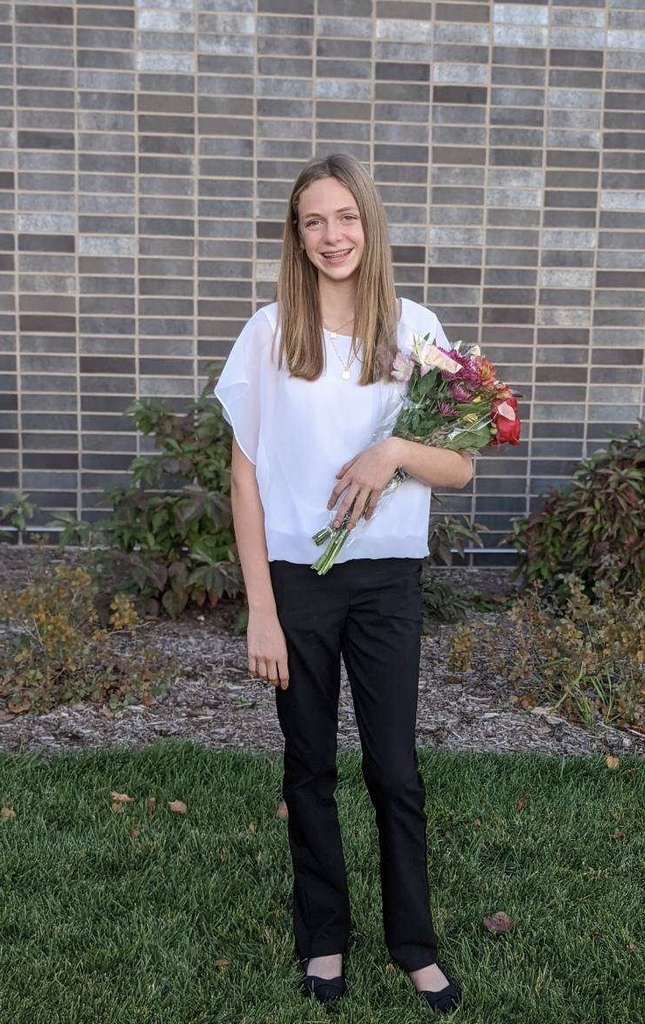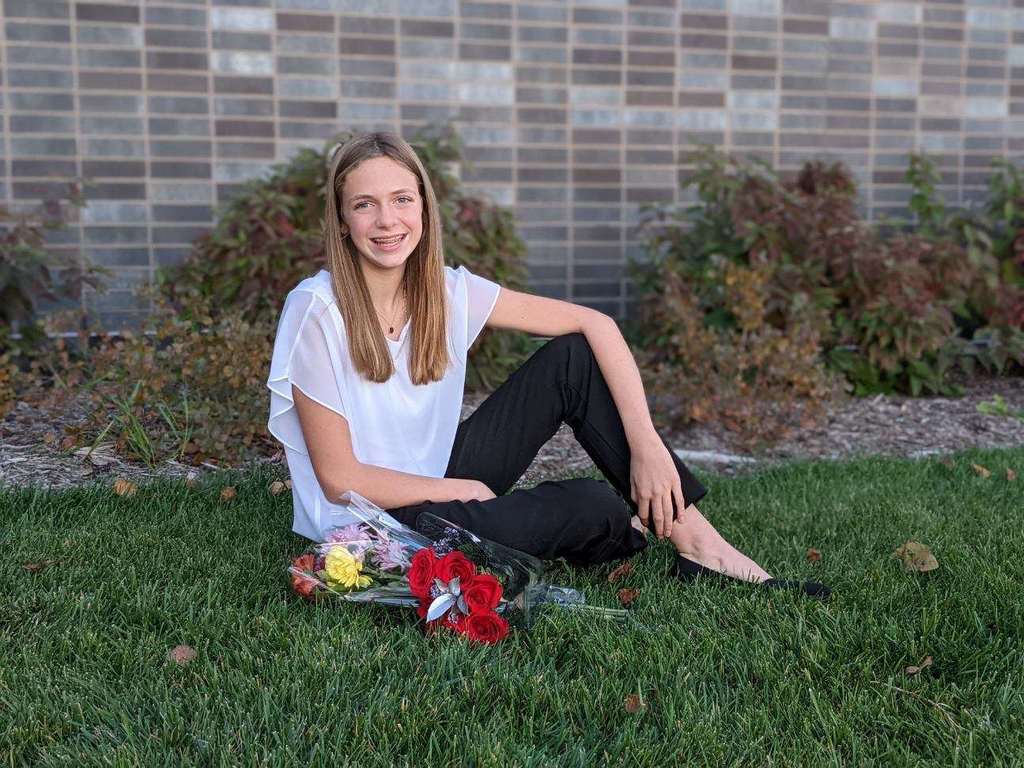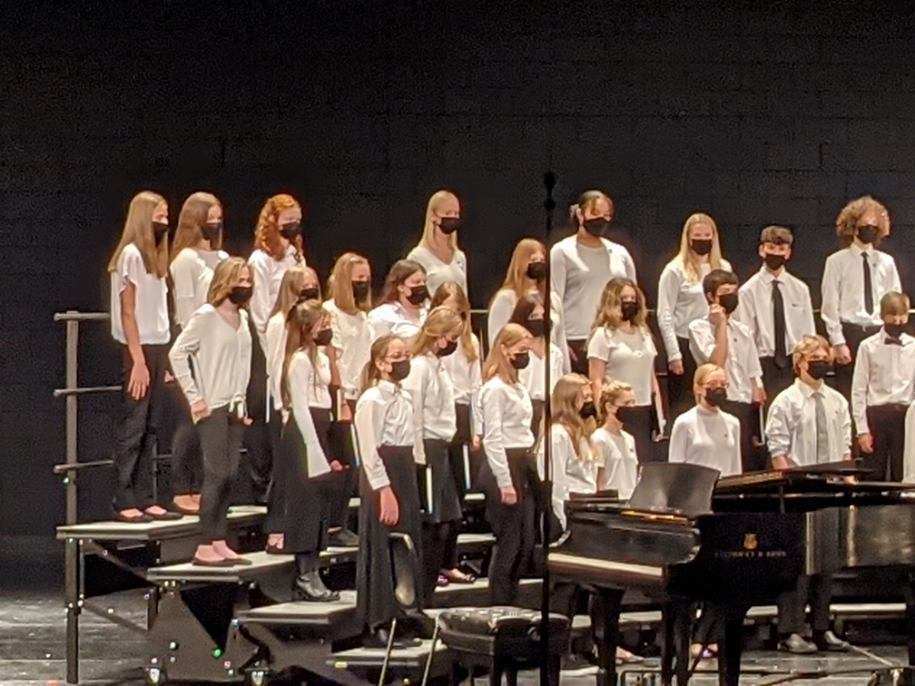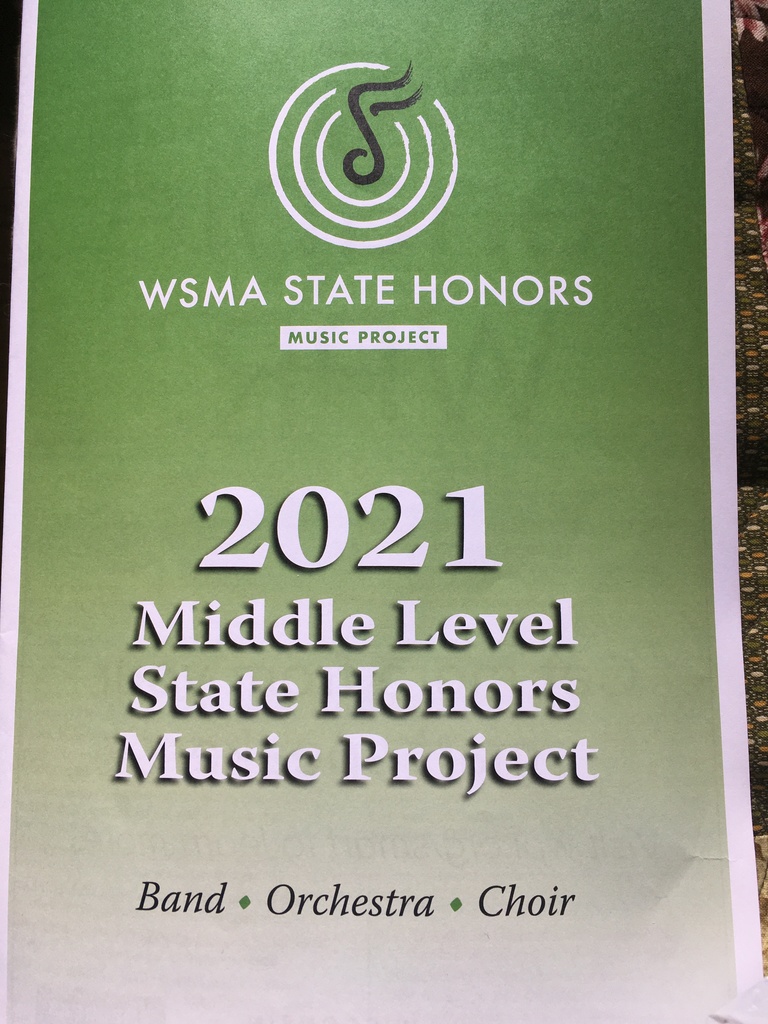 Halloween Fun